Your Partner In Business
Changing CRM can seem daunting at first, but with the right partner, it doesn't have to be painful. Our team of experts can help you transfer your contacts, activity data, and opportunities to GreenRope - all free of charge.
Why Switch To Us?
Your CRM is supposed to make your life easier. In a perfect world, your sales, marketing, customer service, and operations teams all work in your CRM. Each department contributes, helping the others.
We know it doesn't always work that way.
That's why we built GreenRope. We use the concepts of Complete CRM to unify your organization, and helping you build a culture of efficiency, accountability, and most importantly, growth.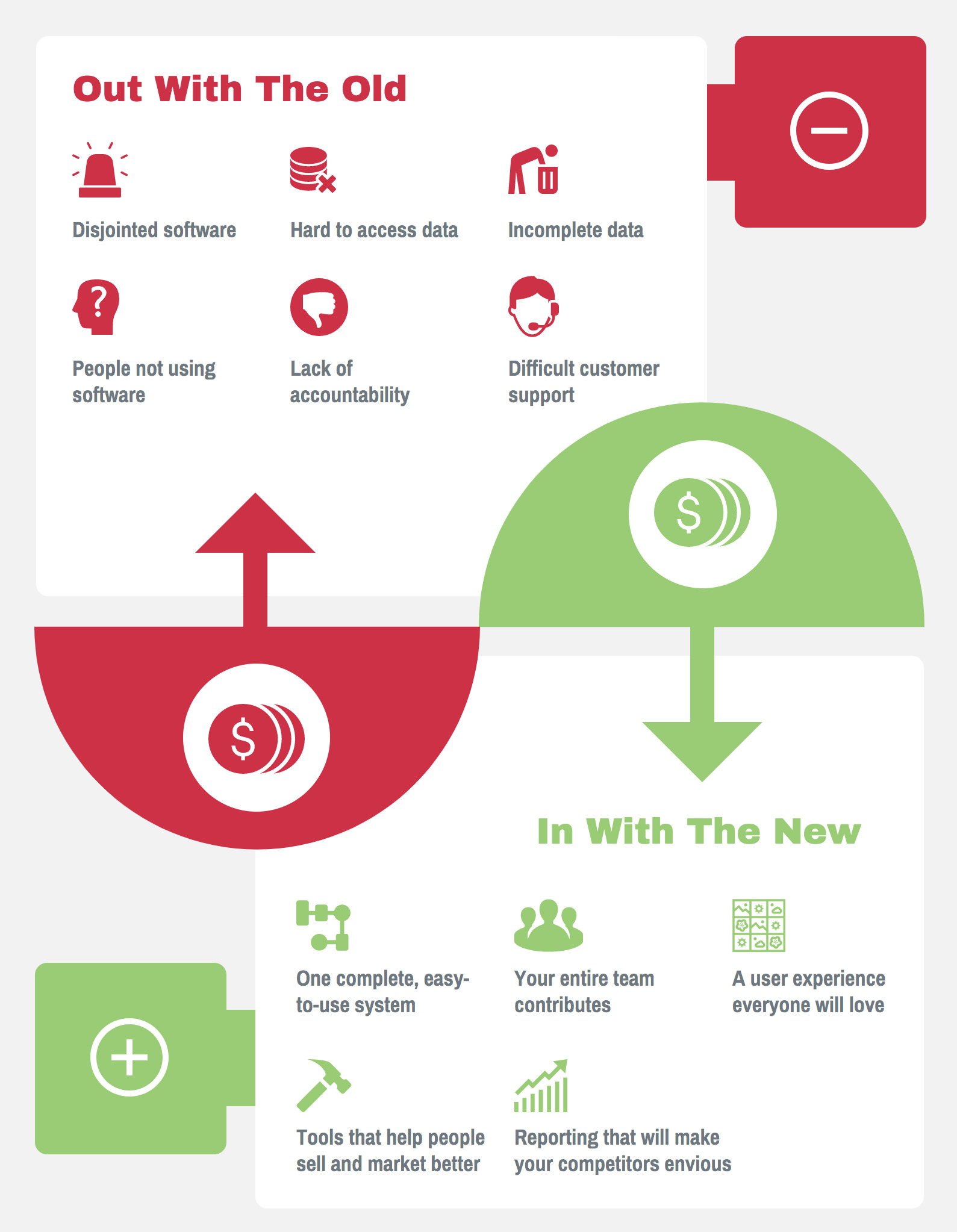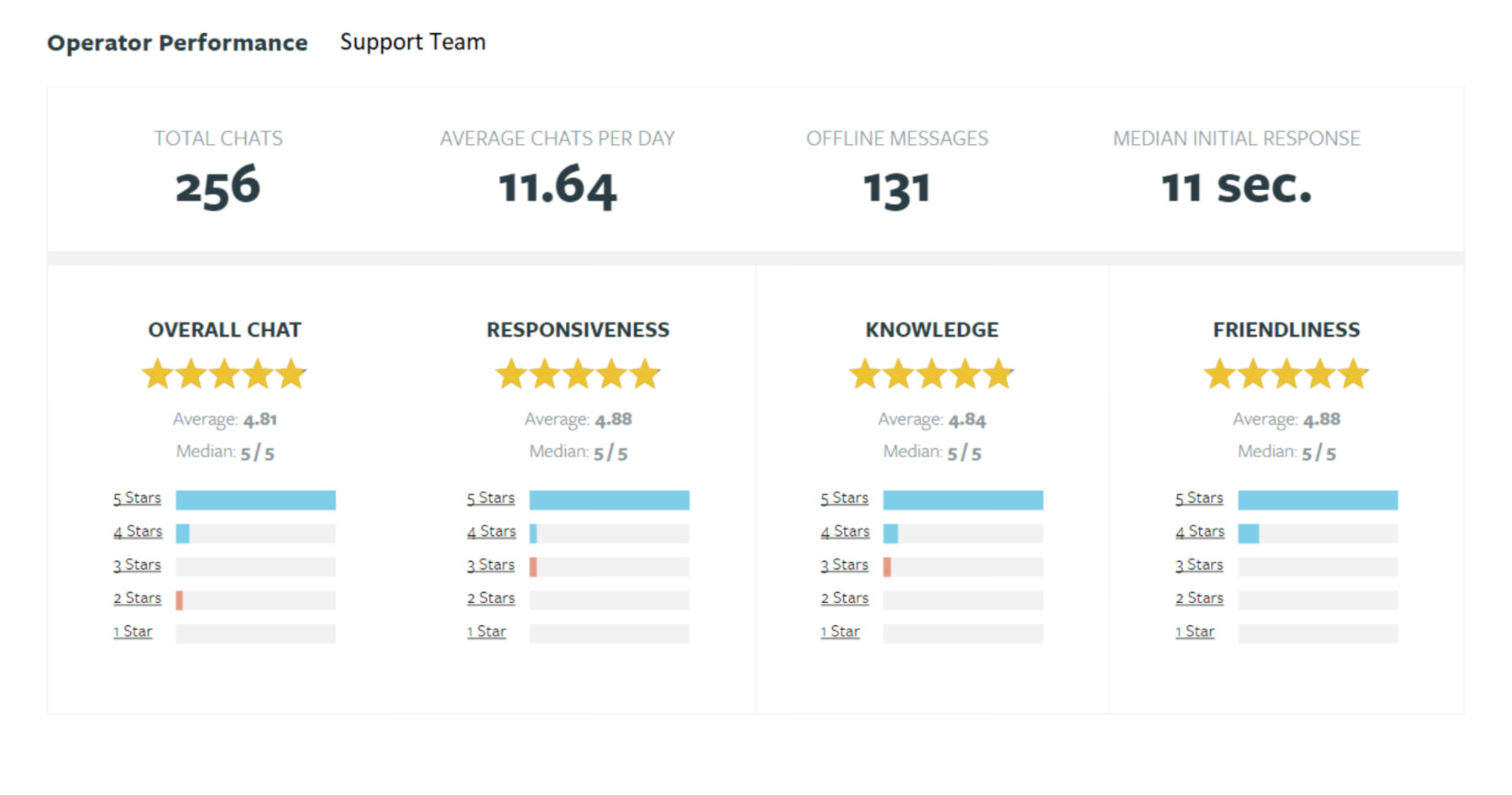 CRM only works if you have the right tools, backed by friendly, knowledgeable support. At GreenRope, we have been helping businesses like yours for 17 years. As the market has evolved, so has our software.
We also recognize that time is money. Linking different software together is technically difficult and expensive, and with GreenRope you don't have to. With everything in one powerful business operating system, you can focus on what you do best, and not waste time trying to architect complicated data structures and APIs.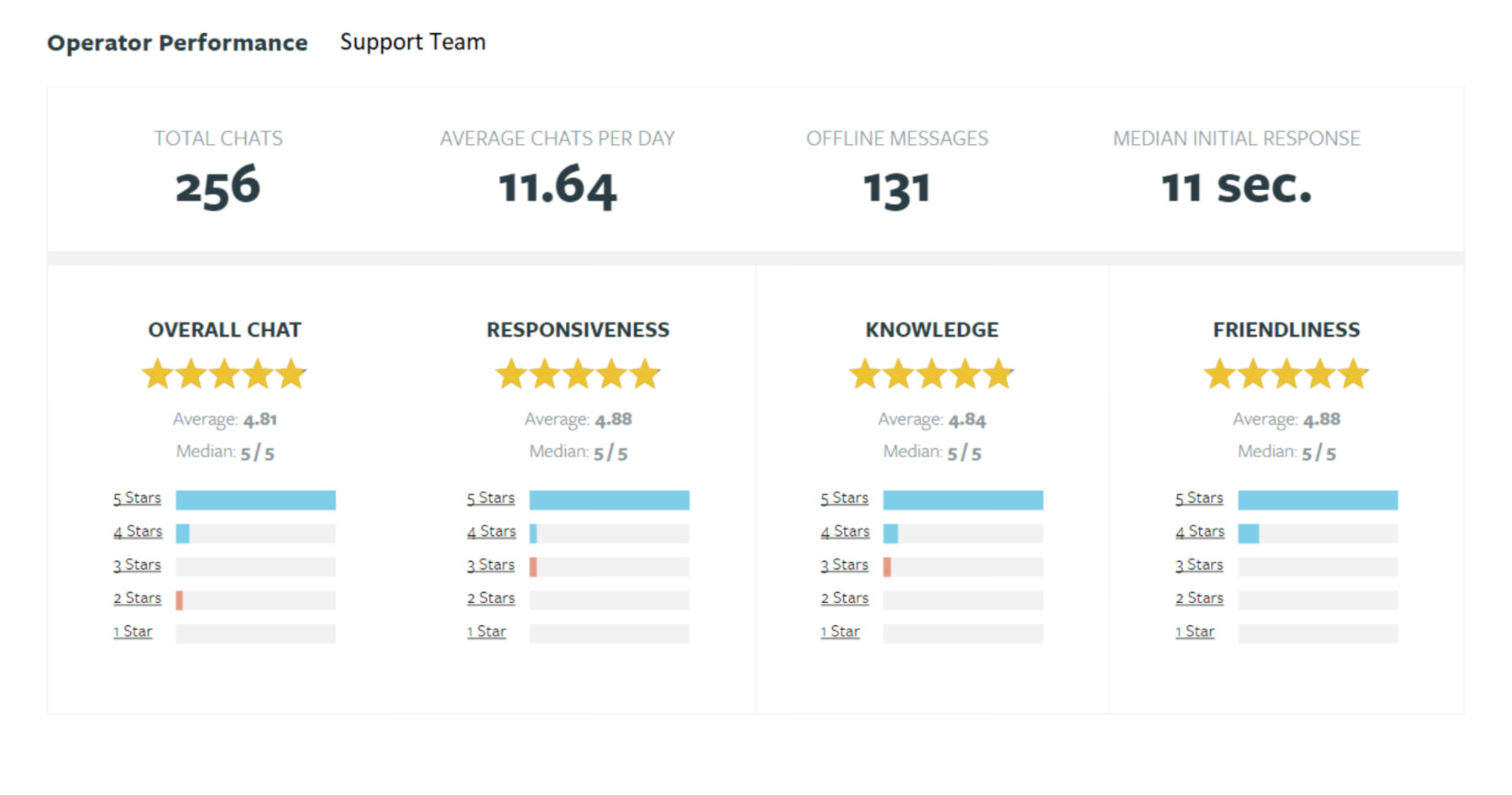 A complete view of your leads and contacts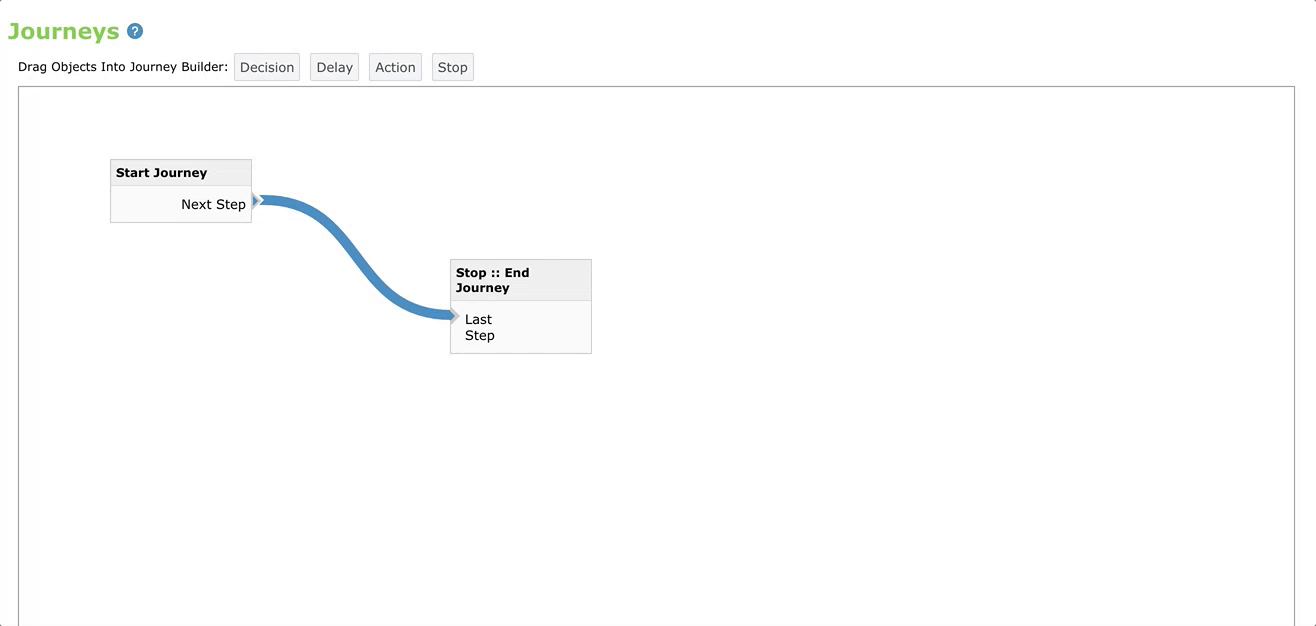 Omnichannel automation made easy with drag and drop