Marketing Consulting
Do you have outstanding questions about your current strategy or are you looking for some guidance when it comes to executing your marketing automation in GreenRope? Our experts will sit down with you, review your process, and identify the answers and solutions to any of your marketing questions.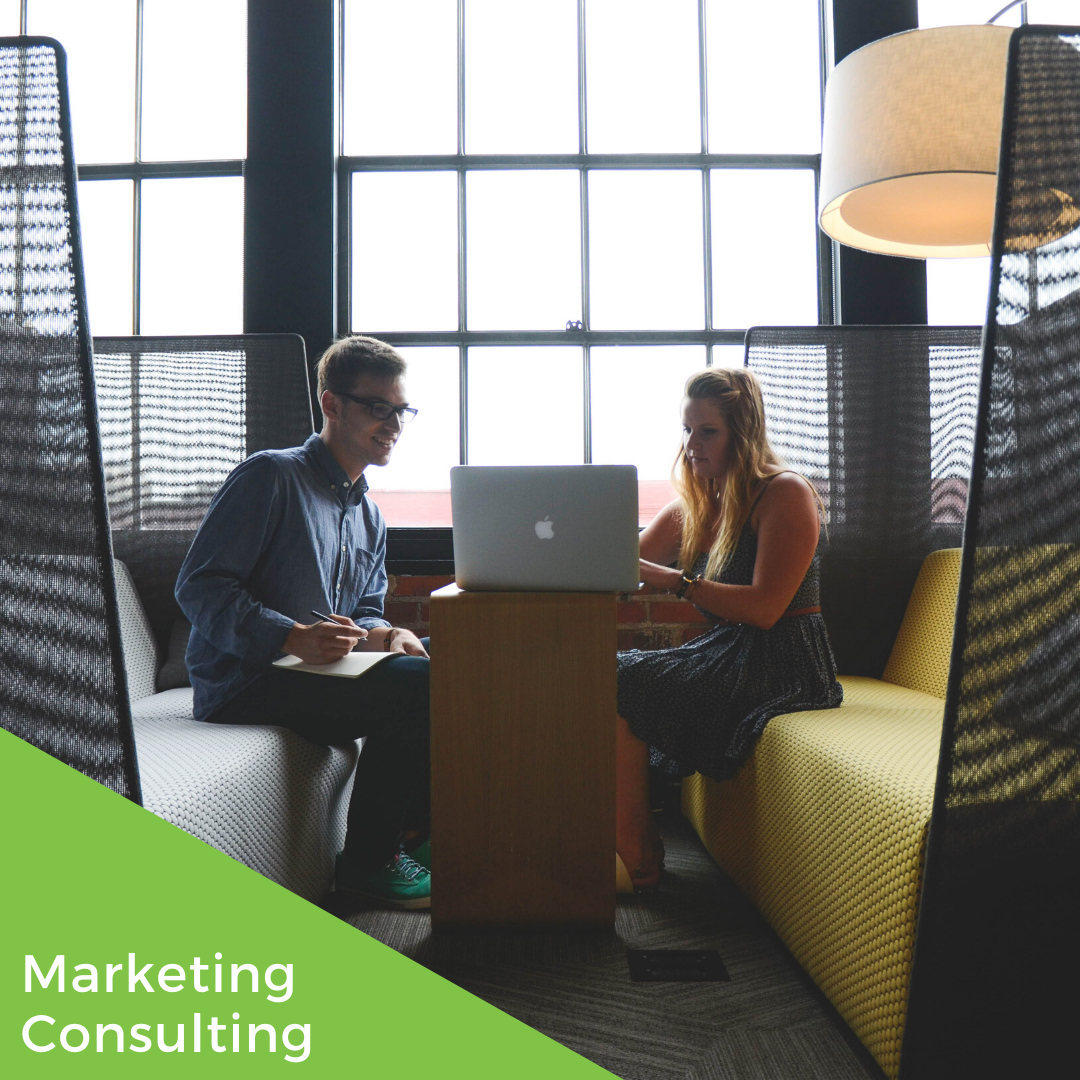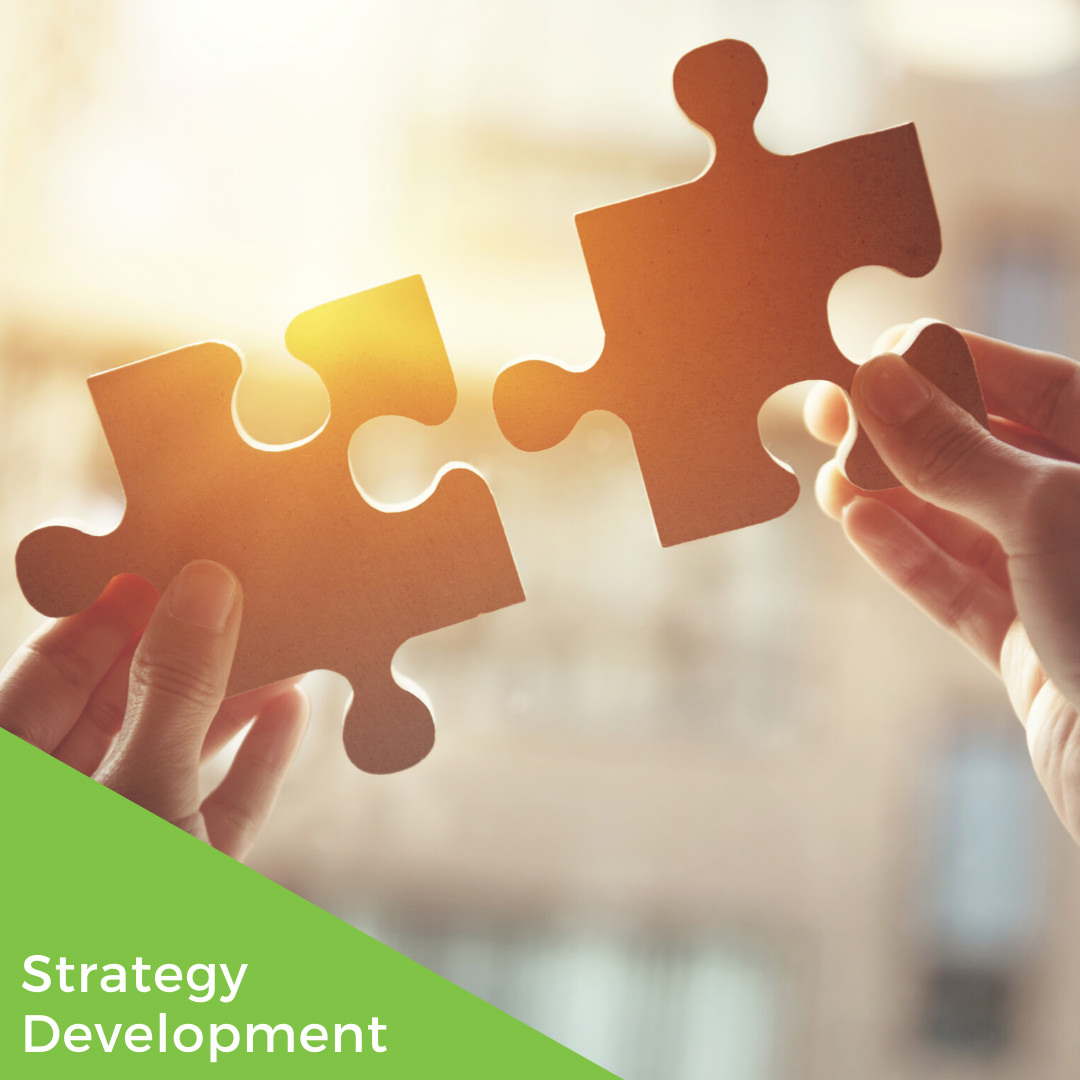 Strategy Development
Don't know where to start? No to worry, we've got you covered. Our marketing strategists are highly skilled in strategy development and can help you build an effective marketing strategy from the group up! Whether you are just getting started or looking to expand your marketing efforts, we can help.
Customer Journey Mapping Strategy
Customer journey mapping is a key part of your overall marketing strategy. Let our experts help you develop a customer journey map that works for your users and clients. From the planning stages to journey development, we can help you create a successful customer experience that works for your brand.