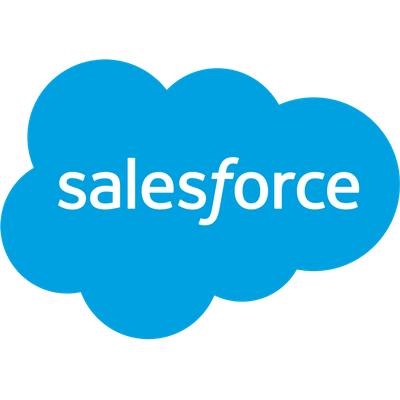 GreenRope & Salesforce:
Connecting the two apps you use everyday
If you are using Salesforce & GreenRope simultaneously, we offer an easy and cost effective way to connect the two platforms. As a Salesforce user, you are probably using GreenRope as your complete marketing automation solution. Awesome! Using Zapier to connect these two apps keeps things simple and streamlined.
As a powerful CRM and marketing automation platform, GreenRope can trigger and execute automated actions based on your actions in Salesforce.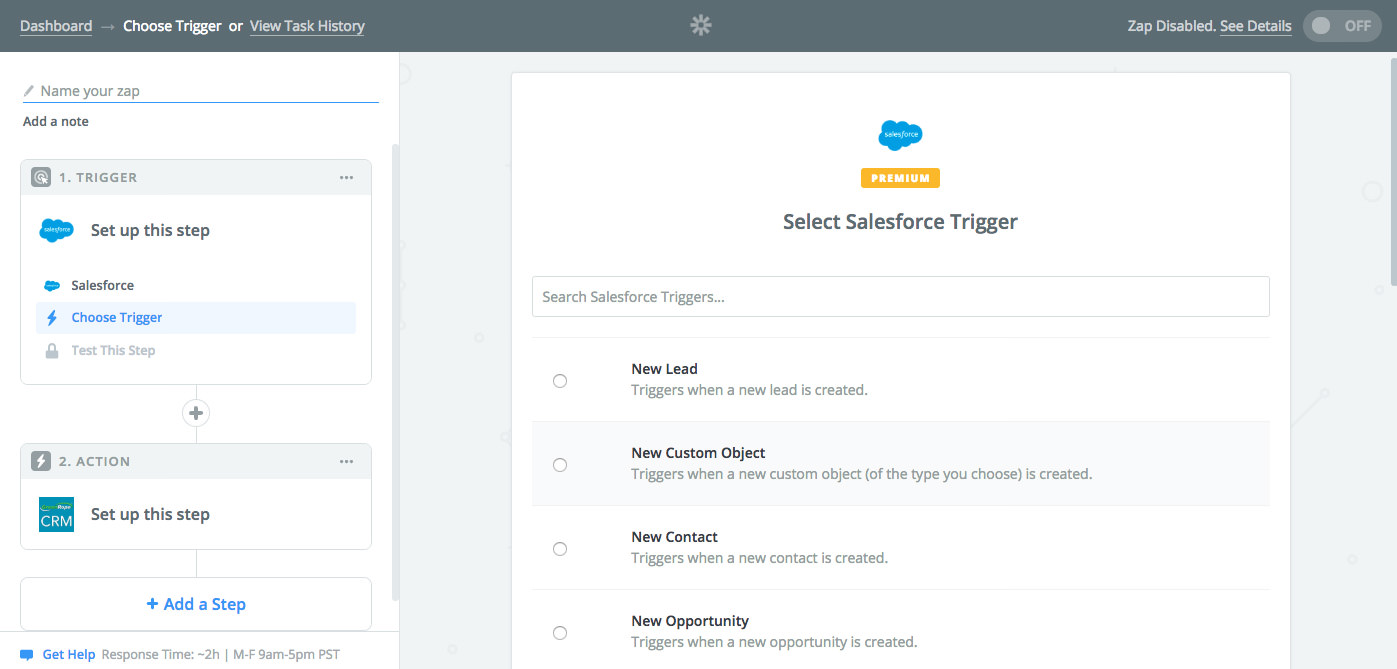 Example of GreenRope/Salesforce Zaps:
Add new contacts & opportunities
Trigger customer journeys
Activate workflows
Queue direct mail automation
Create new support tickets
Much more!
Plus, once you transfer data to GreenRope, that data is securely stored and easily accessible for all of your marketing efforts.
GreenRope also comes with a full set of features, including campaign optimization, social media integration, a website and landing page builder, an LMS and a whole lot more. The possibilities are endless when you connect Salesforce to GreenRope.
Still looking for a Complete CRM? GreenRope include a robust CRM complete with opportunity and pipeline management, custom objects, workflow management and much more. Learn more about our CRM here or request a live demo.