PieSync provides a seamless 2-way contact sync between GreenRope and your favorite apps
PieSync works in the background, syncing your contact data two-ways and in real time. This means you'll have access to the most up to date customer information, no matter where you are, or who entered the data. Sync your GreenRope contacts with all your favorite cloud apps, such as iCloud, Shopify, and XERO - plus many more!
Benefits of syncing your GreenRope contacts:
Obtain a true 360° customer view
Consistent data across all your apps
Syncing real-time, all the time
No more import/export of your contacts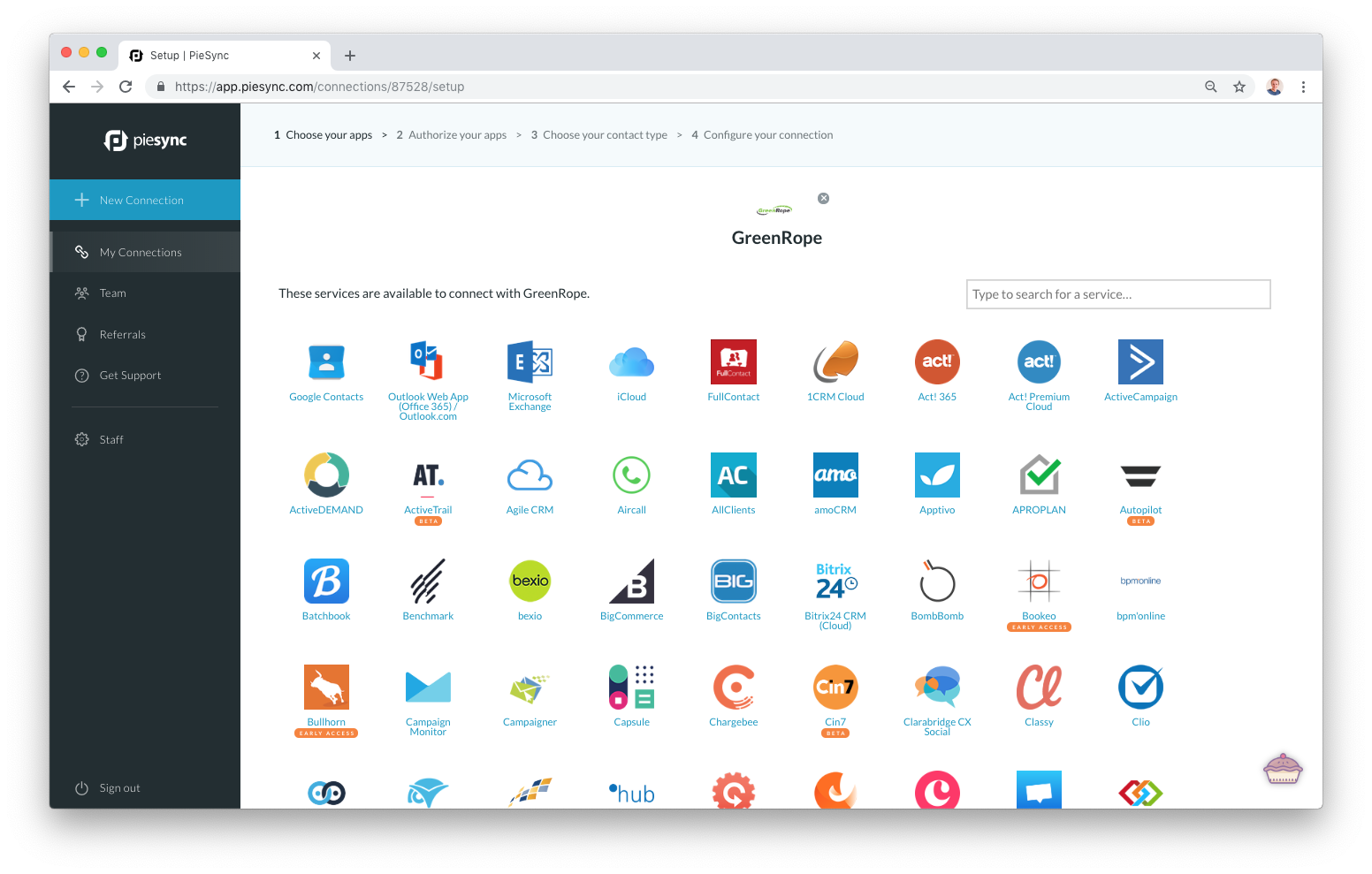 Save time on data entry
PieSync syncs all your contacts bidirectionally across your favourite cloud apps, so you only have to enter customer data once. Because you only have to enter your data once, you'll dramatically decrease manual errors. How's that for clean data?
No more import/export of your contacts
Most cloud apps work with import/export functions which means you have to periodically remember to update your cloud apps with new data. With PieSync you no longer have to manually import/export your data. PieSync automatically transfers your data, and any updates you make, in real time, across all your connected cloud apps.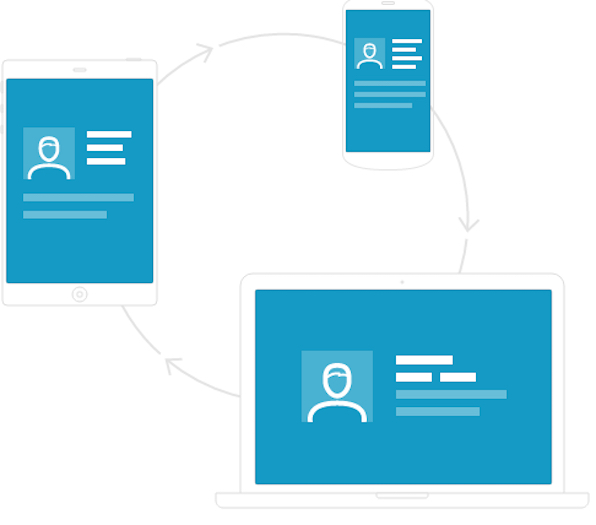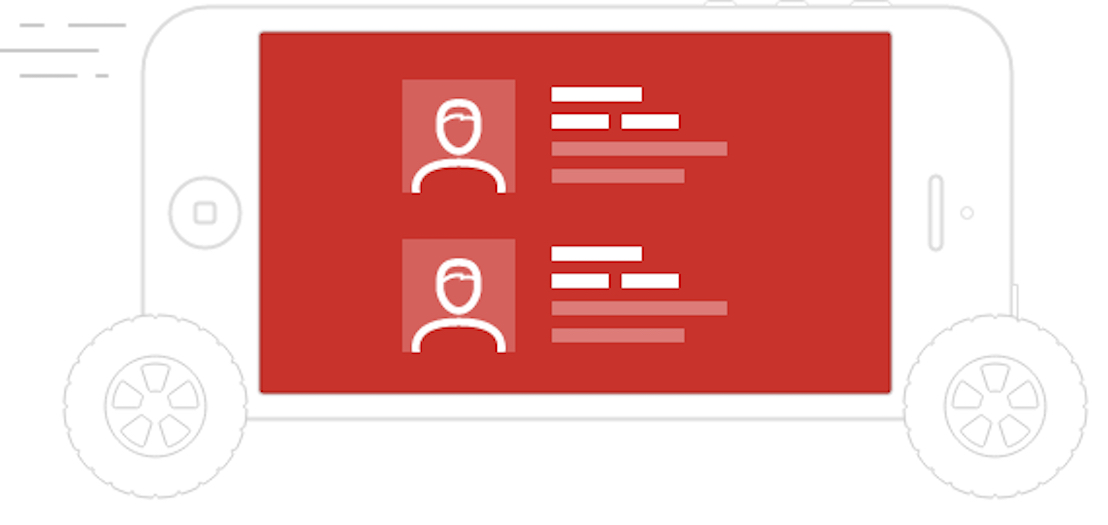 Mobile Updates
If you're working with remote teams, or teams that are out talking to customers all day long, PieSync is the perfect solution for you. Remote teams will have access to correct, up to date information instantly. Your sales team can immediately update your Customer contacts with new prospects - no more scribbling details on pieces of paper then wasting hours on data entry!
Sharing data with your team
Are your marketing, sales and customer service teams working from separate platforms in data silos? PieSync can sync your marketing, sales and customer care platforms together, so your teams can have a 360° overview of every customer at all times. You'll turn the average customer into brand advocates.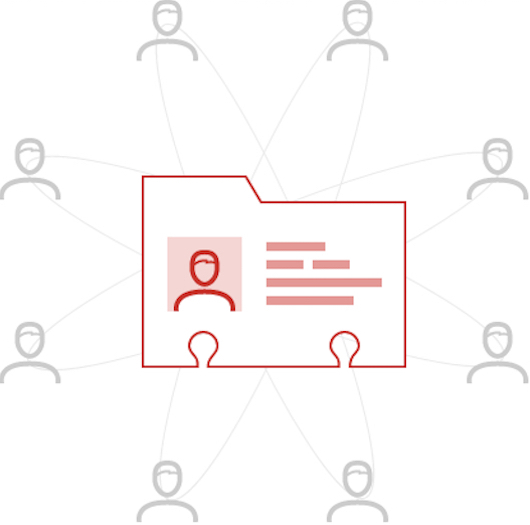 Check out all the GreenRope connections here. PieSync is easy to set up and requires no coding. Simply link your accounts within the PieSync dashboard, and PieSync will take care of the rest. Set it and forget it!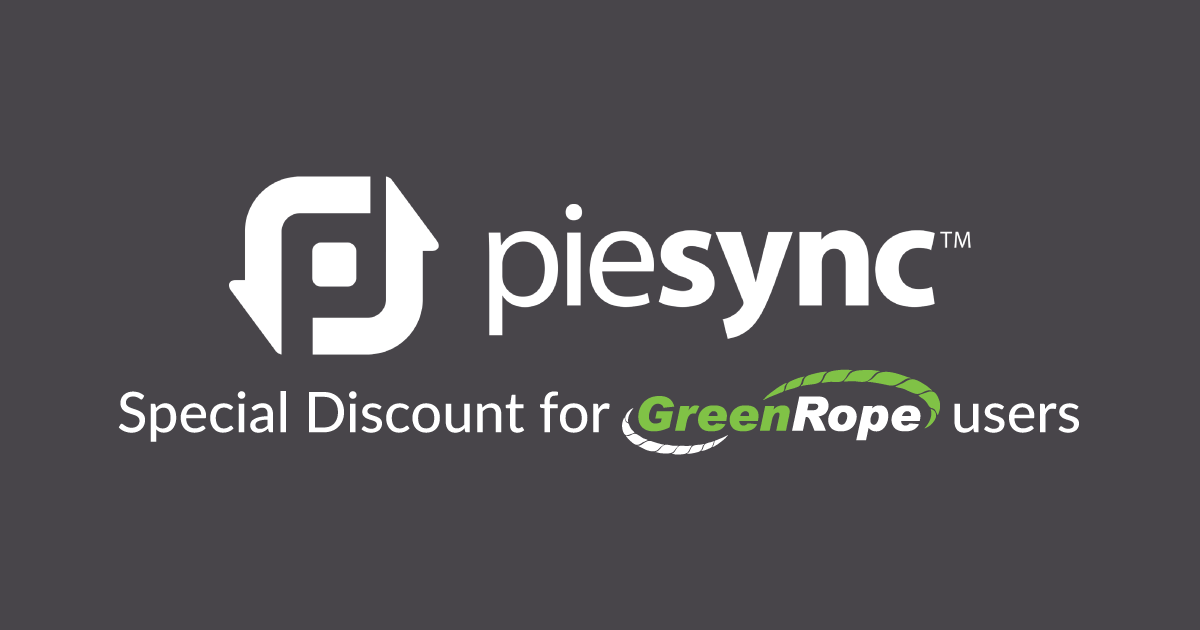 Link to signup: https://app.piesync.com/referrer/2gdxk
Signup for a free trial using the link above and get $50 off!