ACTIVE'S #1 COMPETITOR
WANT A CHEAPER CRM WITH MORE FEATURES?
DISCOVER A COMPLETE CRM
Your Complete CRM includes:
Marketing Automation
Project Management
Email / SMS Marketing
Website Builder
Workflow Manager
Customer Journey Mapping
Unlimited Users
No Contracts
Schedule a Live Demo of GreenRope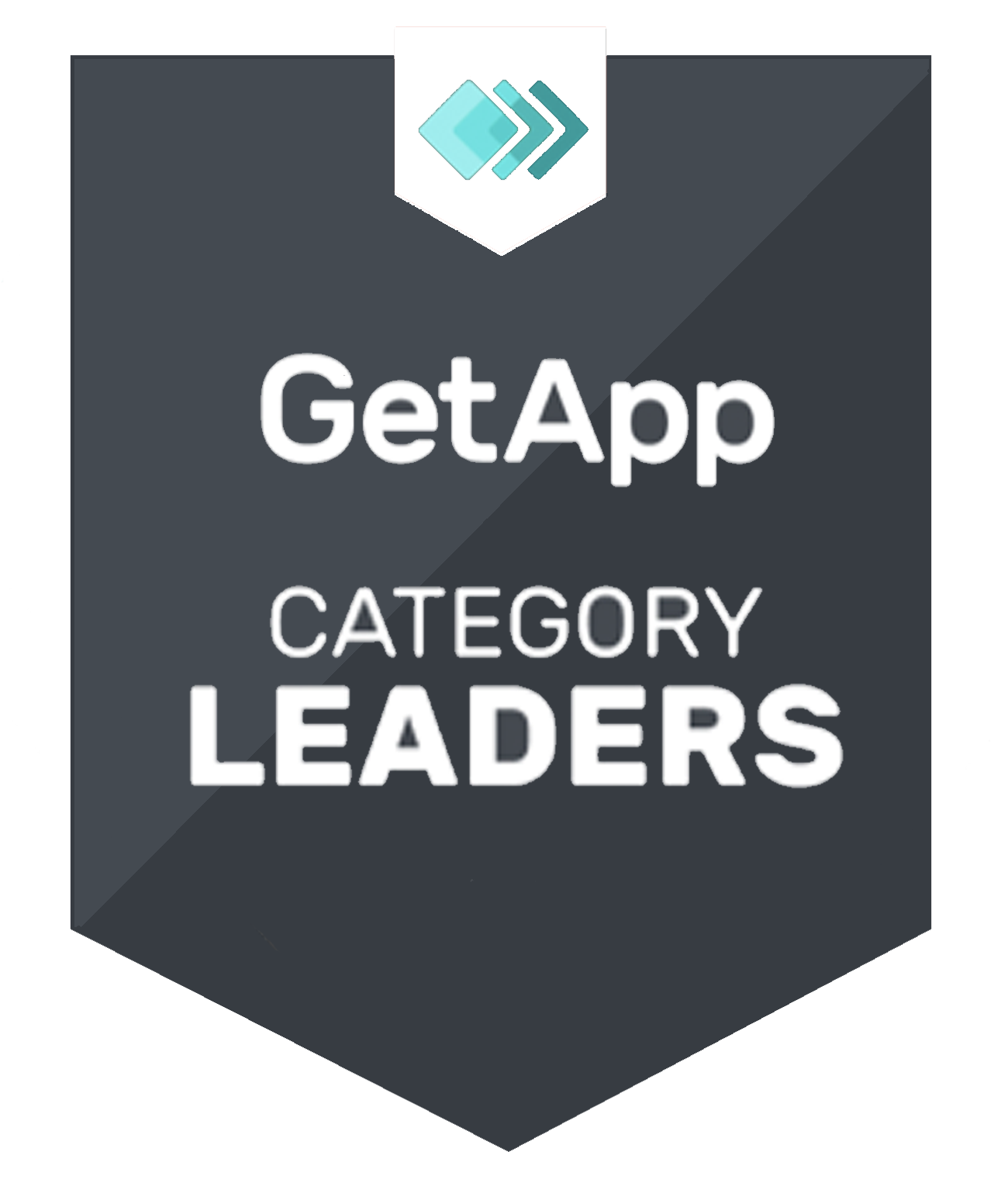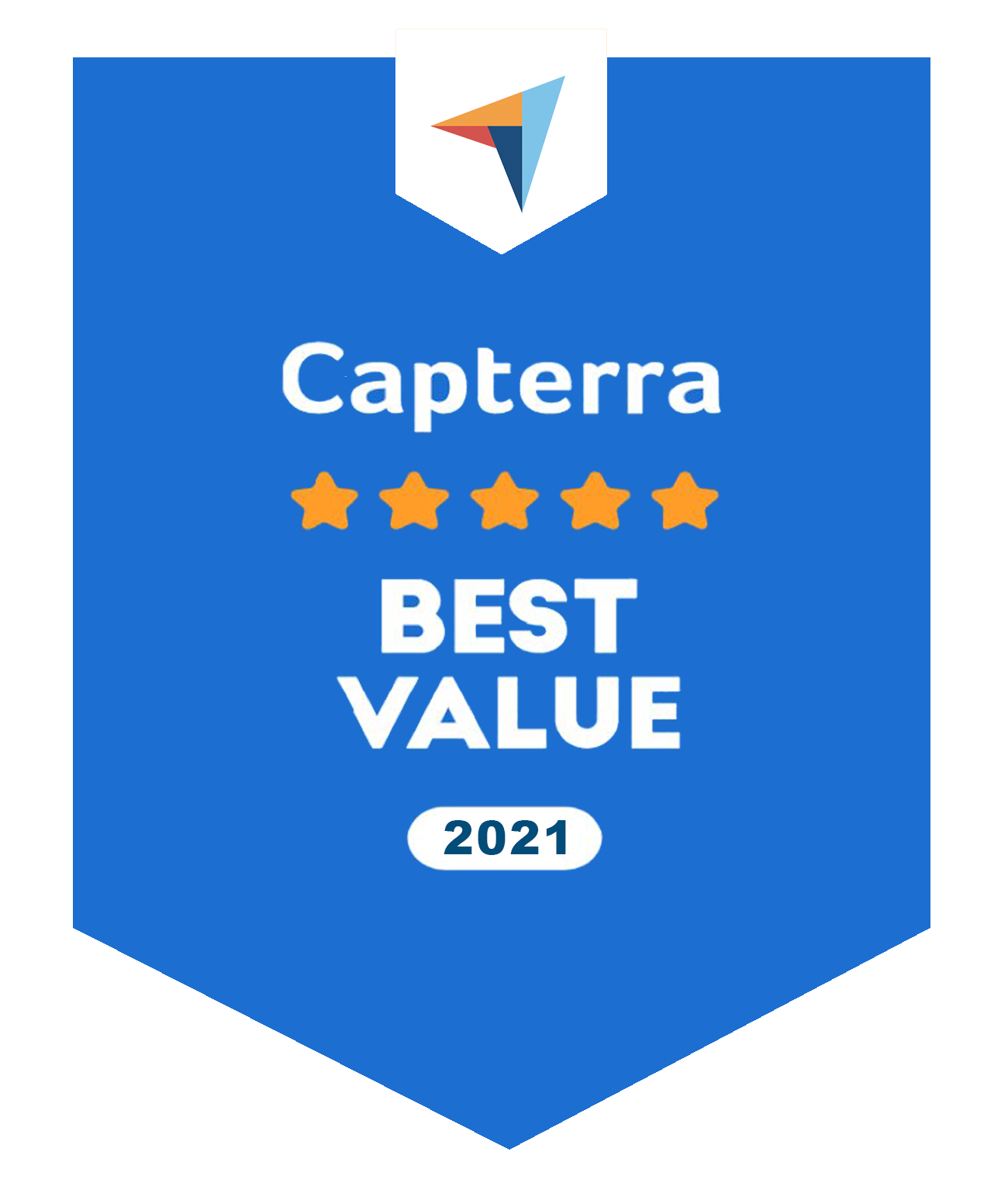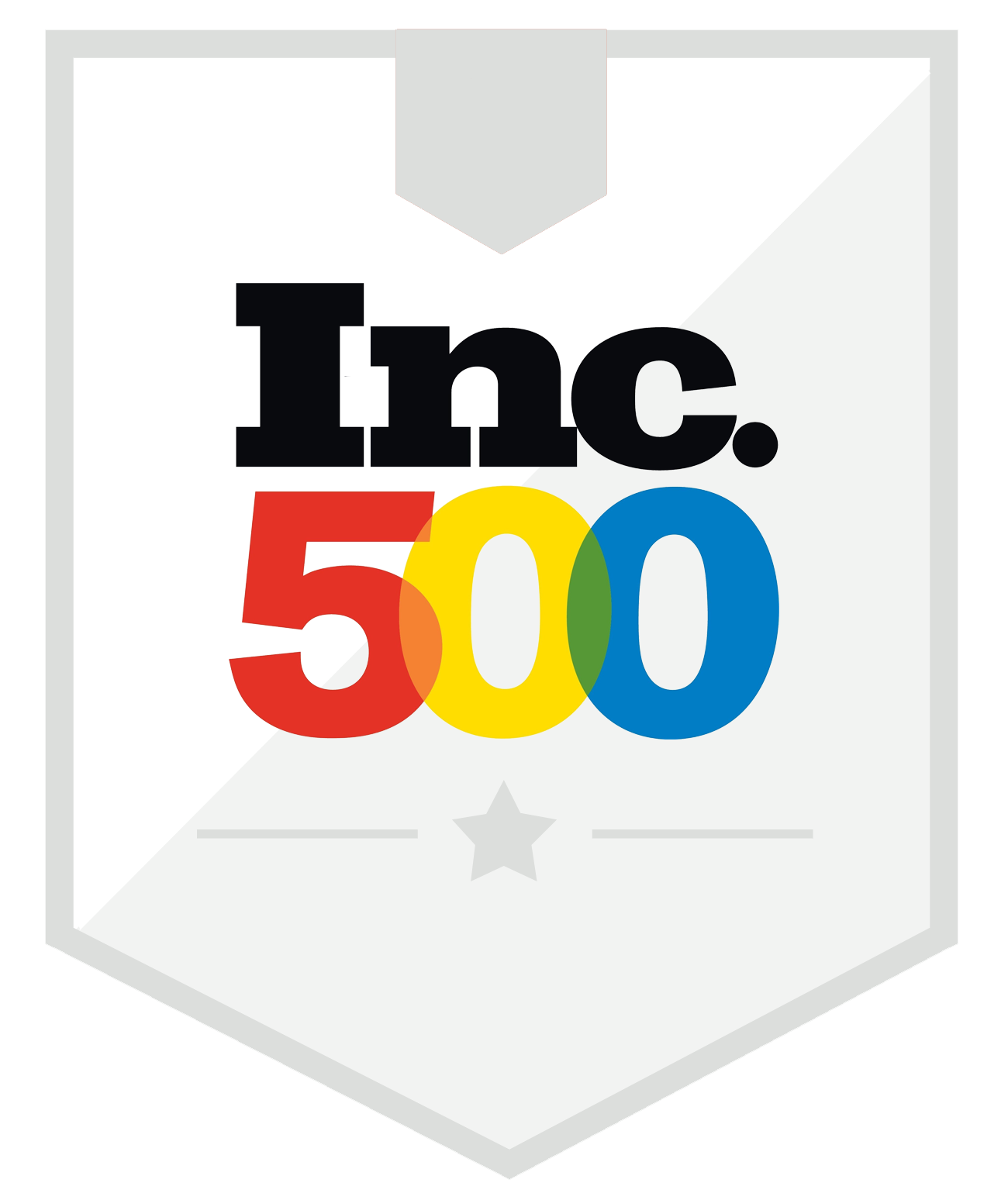 GreenRope vs ActiveCampaign
Save money on your subscription cost and have complete access to all the tools you need for your entire team in one single package when you switch to GreenRope.
Feature
GreenRope
ActiveCampaign
Monthly Pricing
(10,000 Contacts)
$499
$349
Pricing Per User/Month
Free

Unlimited Users with GreenRope

Keep your team organized
User accountability for assigned tasks
Individual user's actions tracked in CRM
Ensure information privacy
Build security into your culture

$9-$299/user

Be aware of the per user pricing TRAP!

Spiraling per user costs
Sharing logins leads to chaos and confusion
Users needed for accountability
Users needed for access permissions
Users needed for security purposes

Monthly Emails
Unlimited
Limited by Subscription
Drag-drop marketing automation
Complete CRM
Activity Lead Scoring
Surveys
Project Management
Knowledge Management
Event Management
Support Ticketing
Custom Objects
Integrated AI Features *
Personalized AI Chatbot
Voice Recognition Connected to AI
* AI is used for helping users to personalize messaging, evaluate the most effective way to contact people and businesses, predict the behaviors and trends that will create more customers, and generate meaningful content. Our AI Dashboard Assistant and AI Relationship Summary deliver valuable insights that allow you to multitask while hearing important account details aloud. Voice recognition connected to AI allows you to navigate your account with simple voice commands. GreenRope's AI Chatbot allows you to automate customer service through your website and SMS.
Everything you need - all in one CRM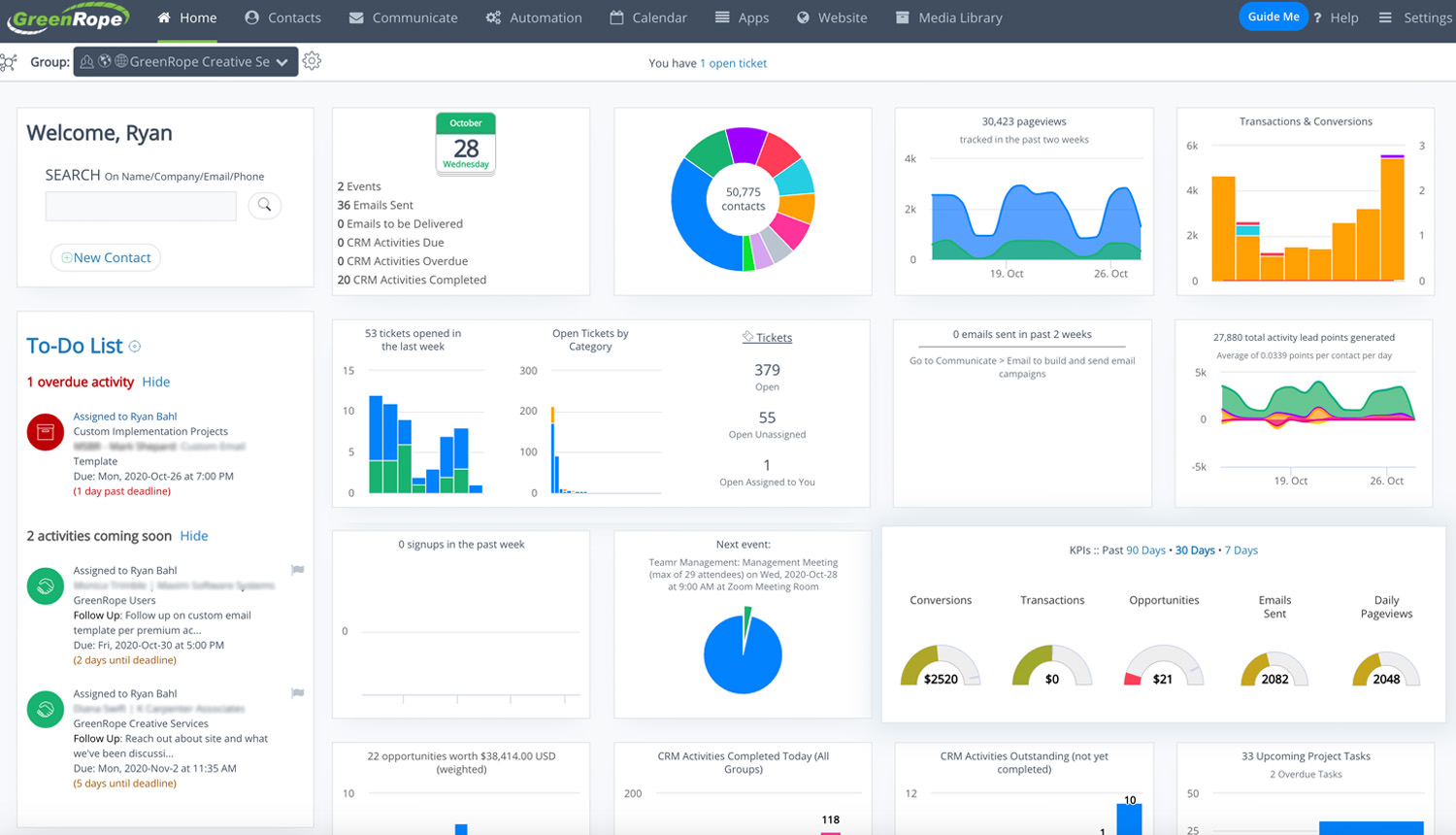 highlighted feature
Complete Visibility
Never miss a beat with real time visibility into everything that's happening in your business. From follow ups to email clicks, website visits, conversions, and more - everything is available to you all in one place.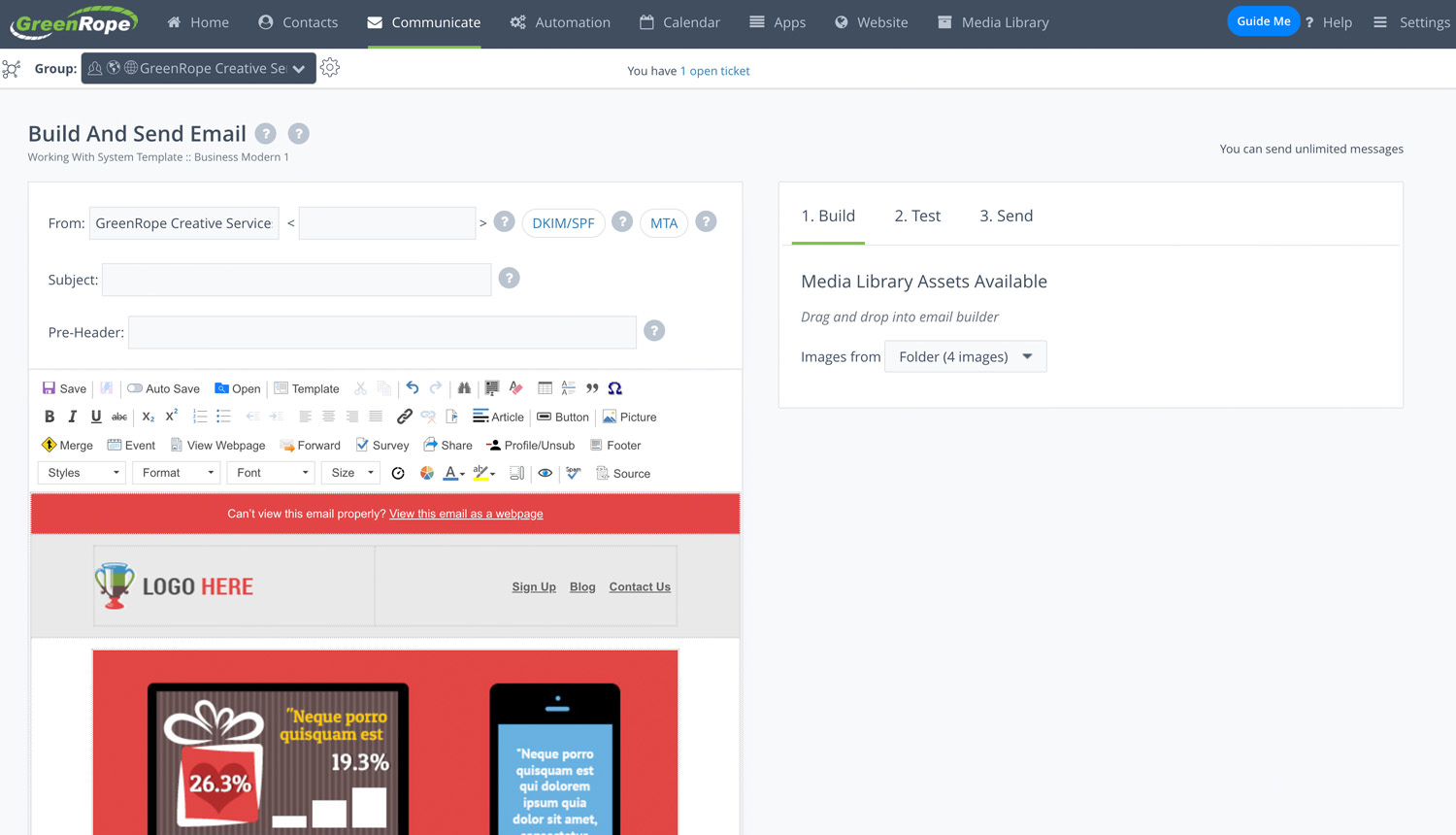 Marketing
Turbocharge your marketing efforts with our full suite of tools. Create winning customer journeys with our drag-and-drop customer mapping tool. Increase awareness, generate more leads, and inspire engagement that converts leads into forever customers.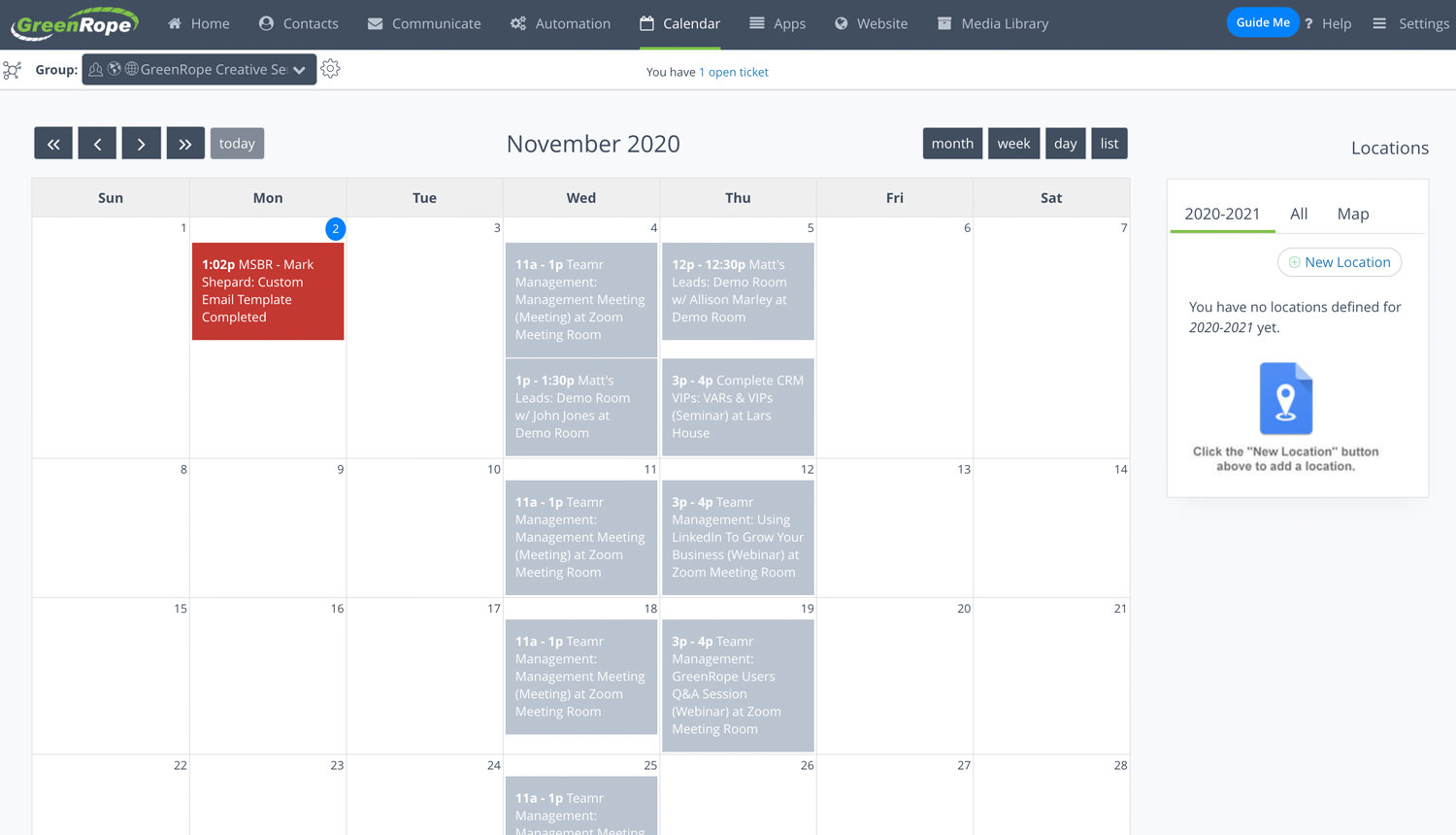 Operations
From customer service to project management, event management and beyond, GreenRope® has all the tools a business needs to successfully manage every piece of the puzzle. No need for extra third-party software, all your operations tools are available in one consolidated platform.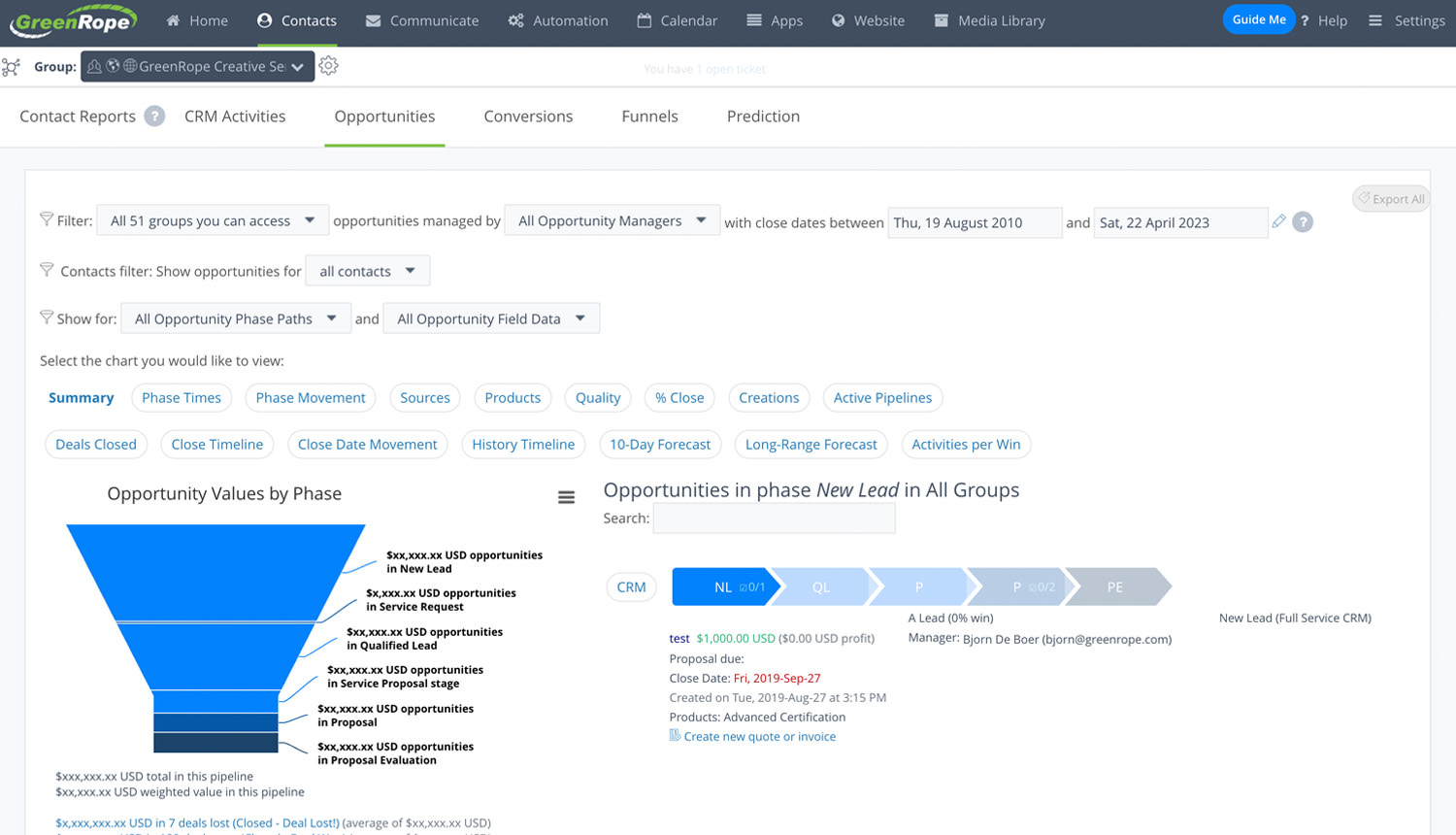 Sales
Effectively manage your pipeline and track every touch point with your leads and customers. Never miss a follow up or a chance to drive conversions. GreenRope® acts as your second brain, helping you stay on top of your leads and clients and simplifying the way you work everyday.
Average 4.9 / 5 support rating
"The customer support is exceptional! They are so great!"
---
GreenRope Team,
Doing great since 2008