Referring is EASY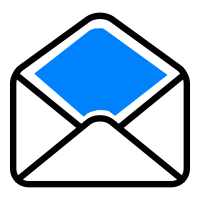 Invite Friends
Send an invite via email or share the link above with your friends, family members, and colleagues to try a free 14-day demo with us
Get Paid
When your referral opens a GR account, you collect $100 credit to your account or an Amazon gift card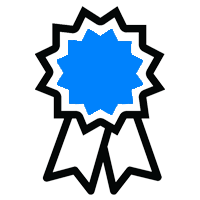 Don't Stop
Keep referring us and keep getting paid!
Invite Friends & Earn Points
Ready? Start sharing with your friends & earn extra money
How does it work?
Send an invitation to your friends, family members, or colleagues
Any of your referrals that open a GreenRope account, you get PAID $100 in credit to your account or an Amazon gift card
IT'S SIMPLE. GET STARTED TODAY!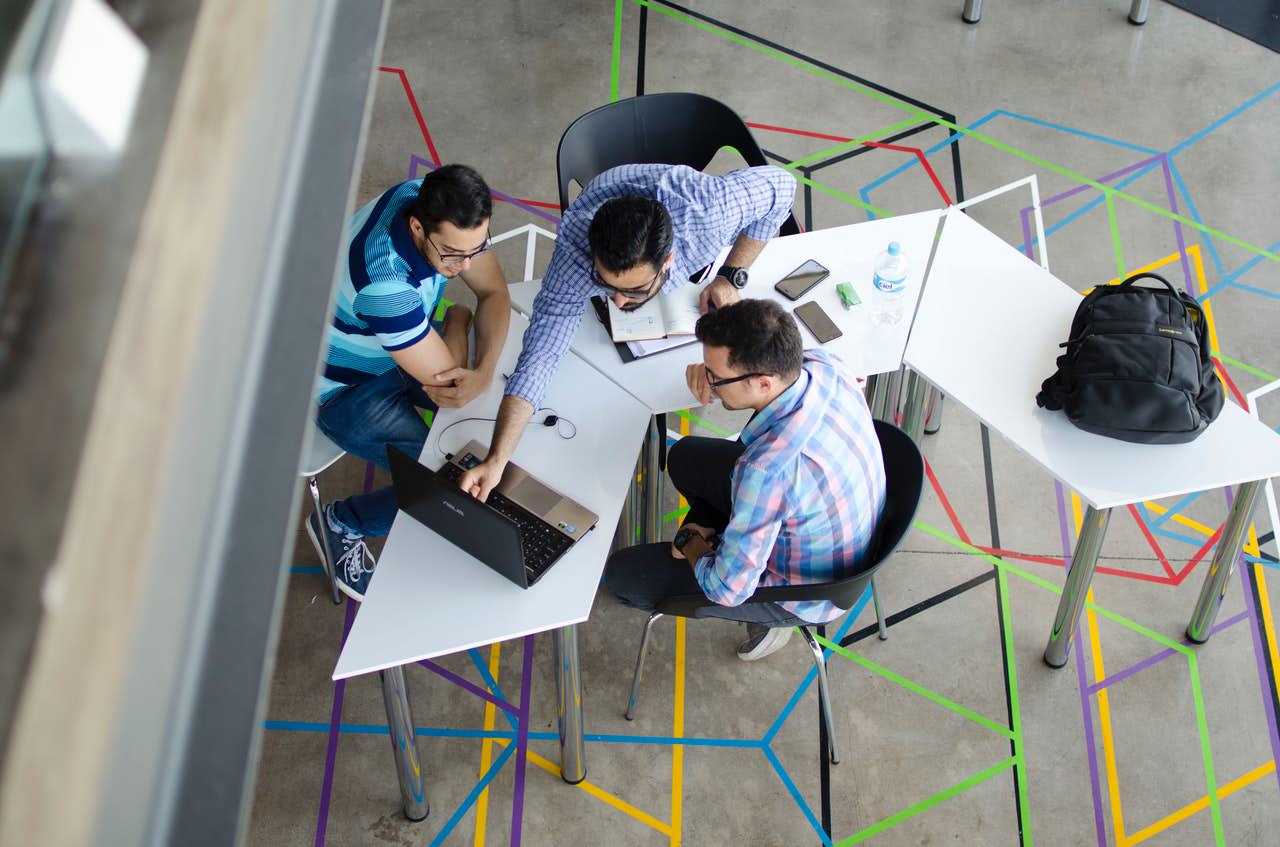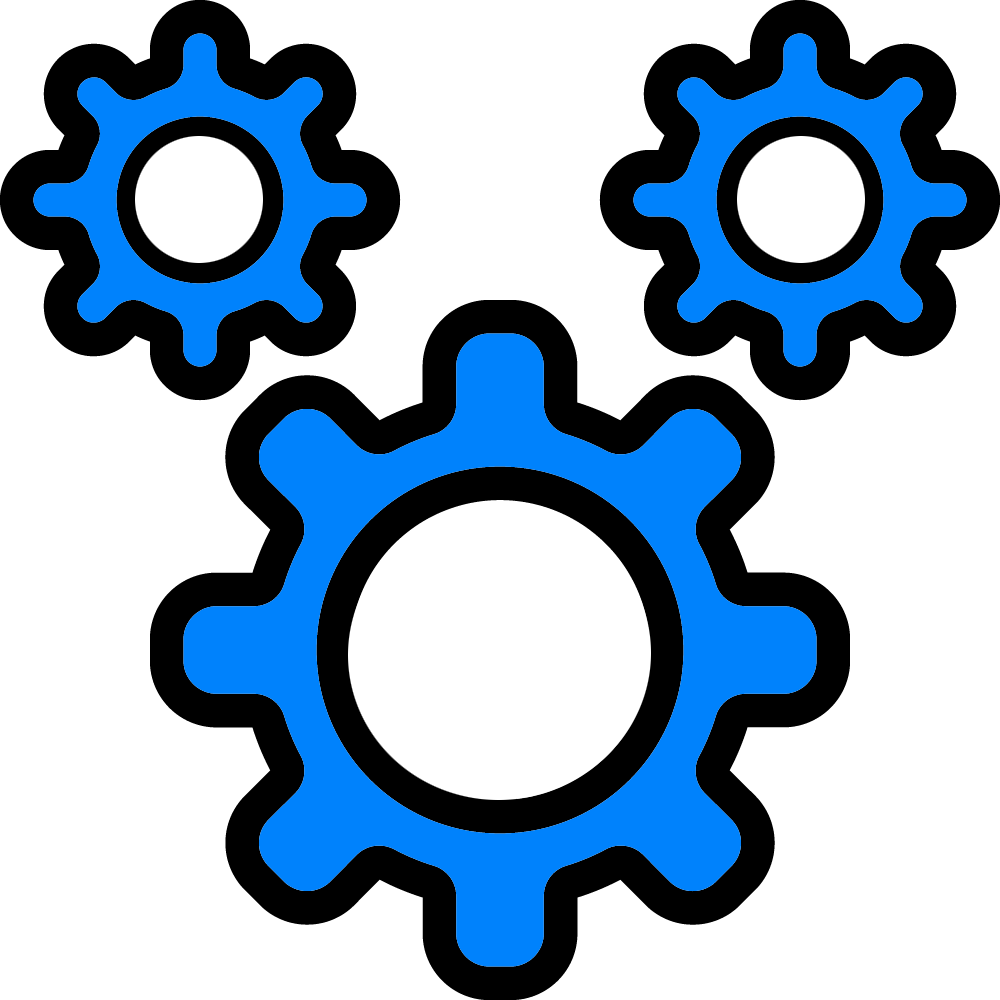 We offer a White Label CRM
& Marketing Automation Software
A Complete CRM system integrating marketing, sales, and operations, white labeled with your brand and your clients. Build your very own SaaS business and boost your bottom line when you leverage powerful technology without the hassle of developing or maintaining it yourself.