See how easy it is
Earn increasing credits for every friend or colleague you refer. With every new account that activates using your personalized referral code, your referral credit increases by $100 USD. No limits or caps on potential credits! The more people you refer, the more credits will be added to your account.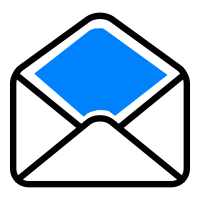 Step 1: SHARE
Share your personalized referral link with friends and family via email, social media, on your website, or WOM.
Step 2: ACTIVATE
The person(s) you referred creates and activates a new GreenRope account using your referral link.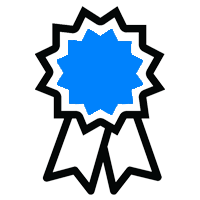 Step 3: GIVE $100
Keep referring us and keep getting paid!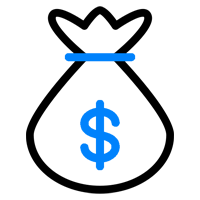 Step 4: GET PAID
Get paid for your referral activations instantly with unlimited account credits.
Get Paid!
With every new referral we'll add cash credit directly to your account! With your first referral you'll earn $100, your second referral earns you $200, your third referral earns you $300 and so on! No caps and no limits!
IT'S SIMPLE. GET STARTED TODAY!
Referral Terms & Conditions
*Offer may be modified or canceled at any time. Qualify for a "climbing" referral bonus when anyone whom you refer (a "referee") activates a new GreenRope account using your referral link or other method of referral supplied by GreenRope and keeps their account active for no less than 90 days after activation. You may continue to receive referral bonuses that increase in $100 USD increments (to be converted to the currency assigned to your account) for the duration of your account life. A Referee will not be a qualified referral if they cancel, decline, or deactivate for any reason within the first 90 days of activation. Your referral bonus will be added to your account to be consumed at your next regularly scheduled billing date.
Referral Activation Bonus Terms
*Offer may be modified or canceled anytime. Only new accounts are eligible for the referral activation bonus. A qualifying referral bonus may be combined with other approved offers. Qualify for the $100 USD referral activation bonus after completing a demo and activating your new trial account using the referrer's referral link or other method supplied by GreenRope.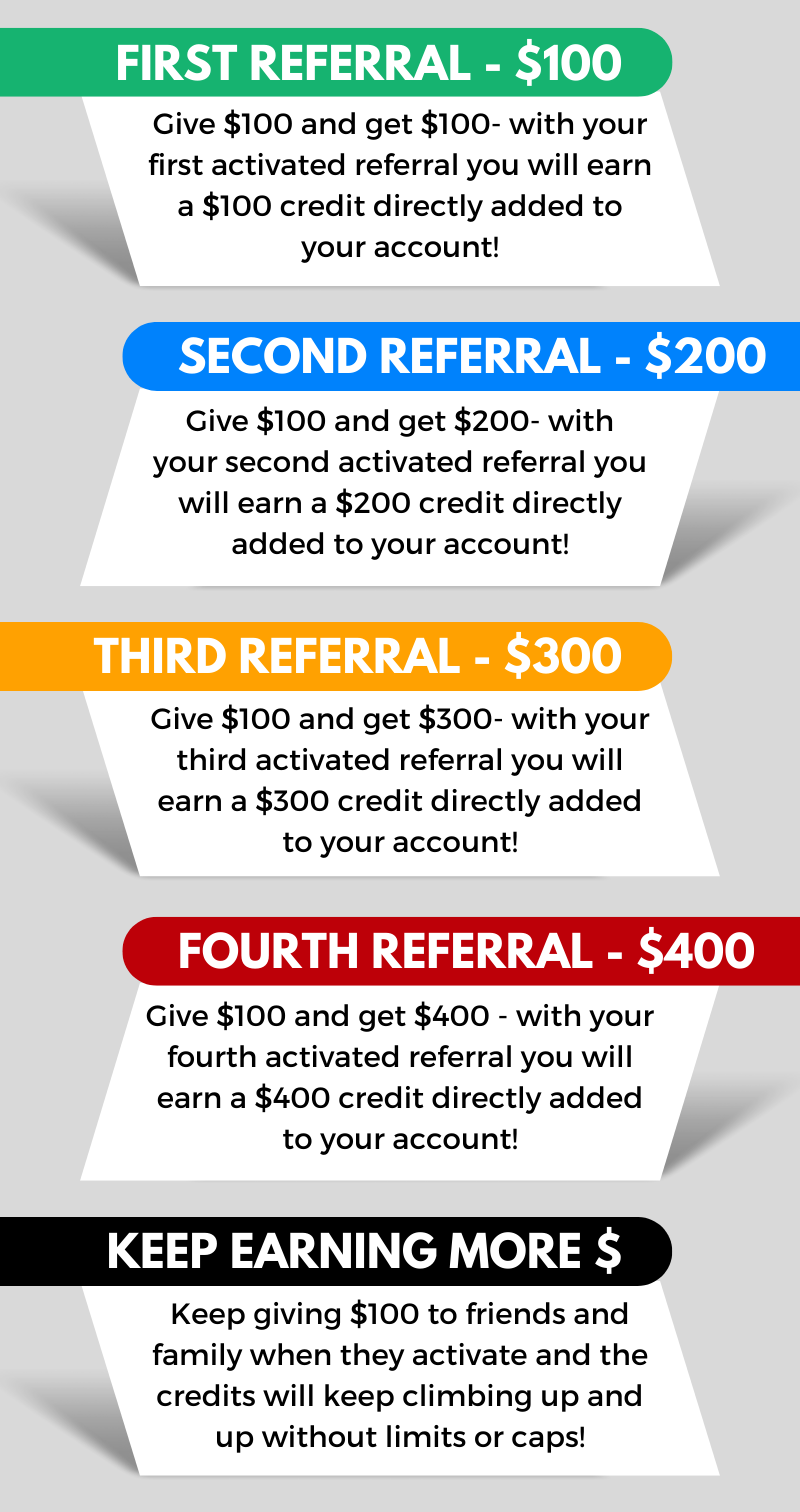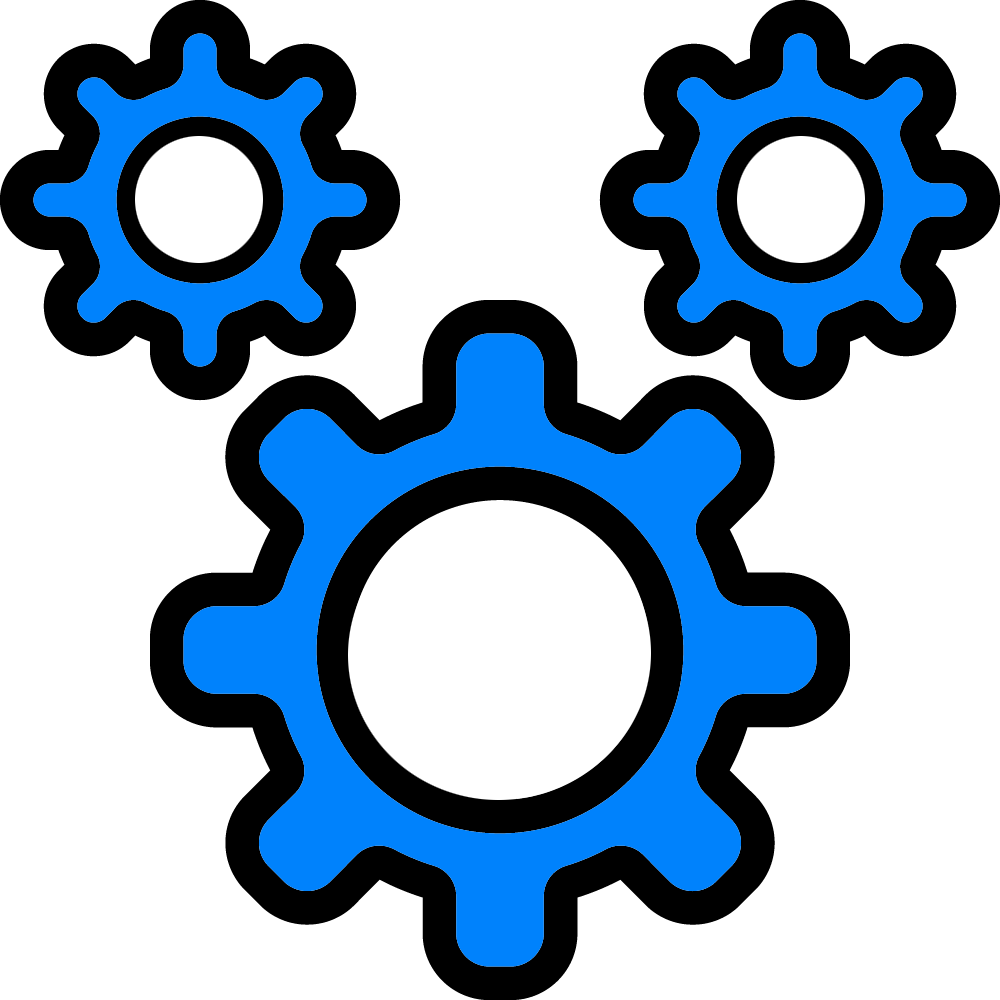 We offer a White Label CRM
& Marketing Automation Software
A Complete CRM system integrating marketing, sales, and operations, white labeled with your brand and your clients. Build your very own SaaS business and boost your bottom line when you leverage powerful technology without the hassle of developing or maintaining it yourself.