Meet the Suites
C

lose deals faster
R

each your target audience
M

anage your team

GreenRope's Suites give you the best in Sales, Marketing, and Operations tools. Build relationships, automate marketing campaigns, track the progress of it all, and so much more.

How's that for a Complete CRM?
Join the many growing with GreenRope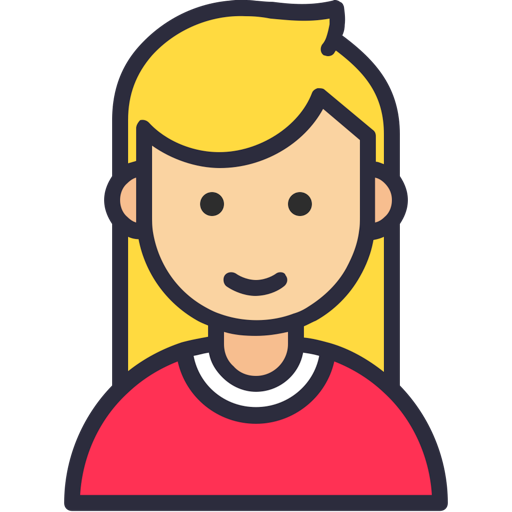 18,629
Leads captured last month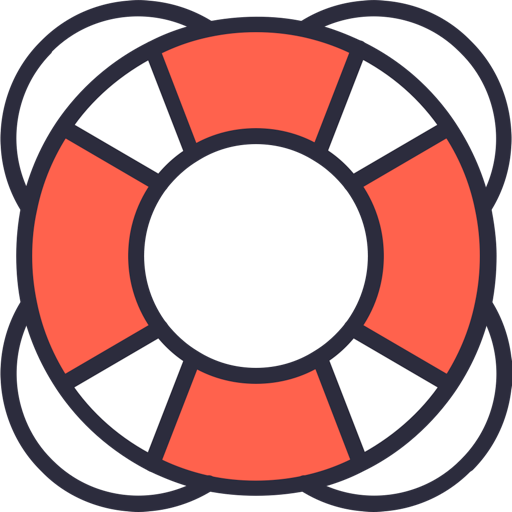 4.7
Industry leading support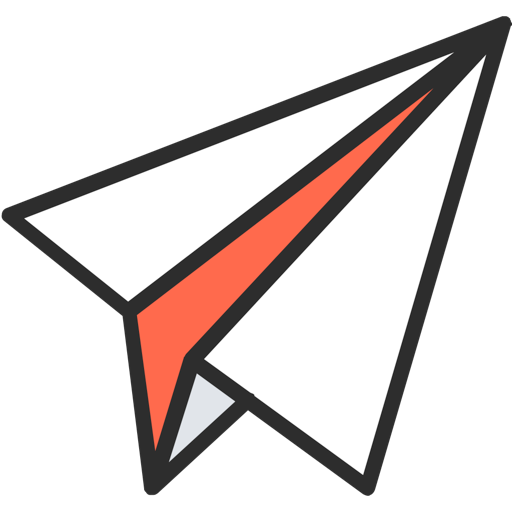 99.8%
Best email deliverability rate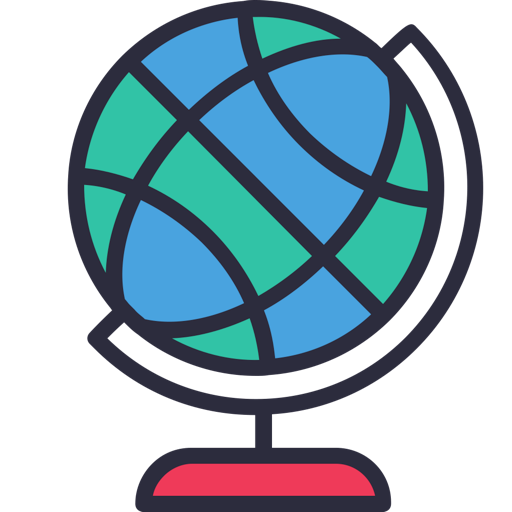 42
Businesses served worldwide
Hear from our Customers
"Awesome! I am so blown away that you folks are actually listening and doing something about it. Not 6 months from now. But right away, which is when I need these features! You're making the GR platform much stronger..."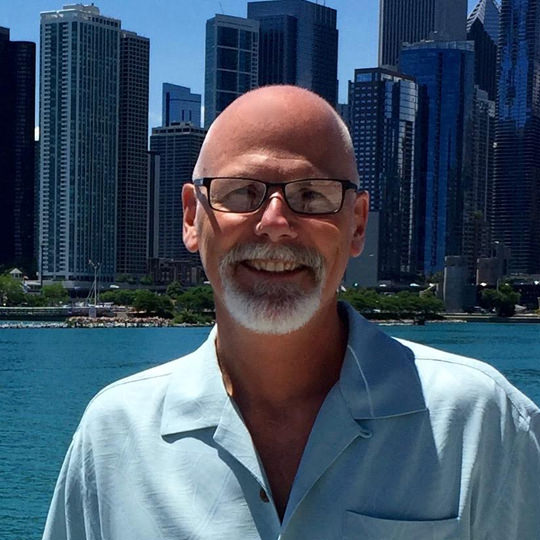 Craig Shallahamer
Founder/President, Orapub
"I sure wish I had GreenRope available to me years ago. GreenRope simply blows away the other programs I've seen.I'm so glad I've been able to eliminate Aweber, Survey Monkey, and BaseCamp and streamline my business!""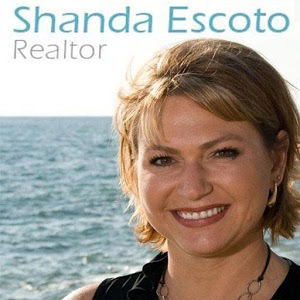 Shanda Escoto
Partner, IT Mentor Apps
Sales
With robust CRM, reporting, workflows, and a plethora of other features, the Sales Suite is your sales team's ticket to locking down leads quicker than ever. Use GreenRope's Sales Suite to arrange your contacts, and easily track, schedule, and report your interactions with every person. With GreenRope, nothing falls by the wayside so you can prioritize leads and drive more sales.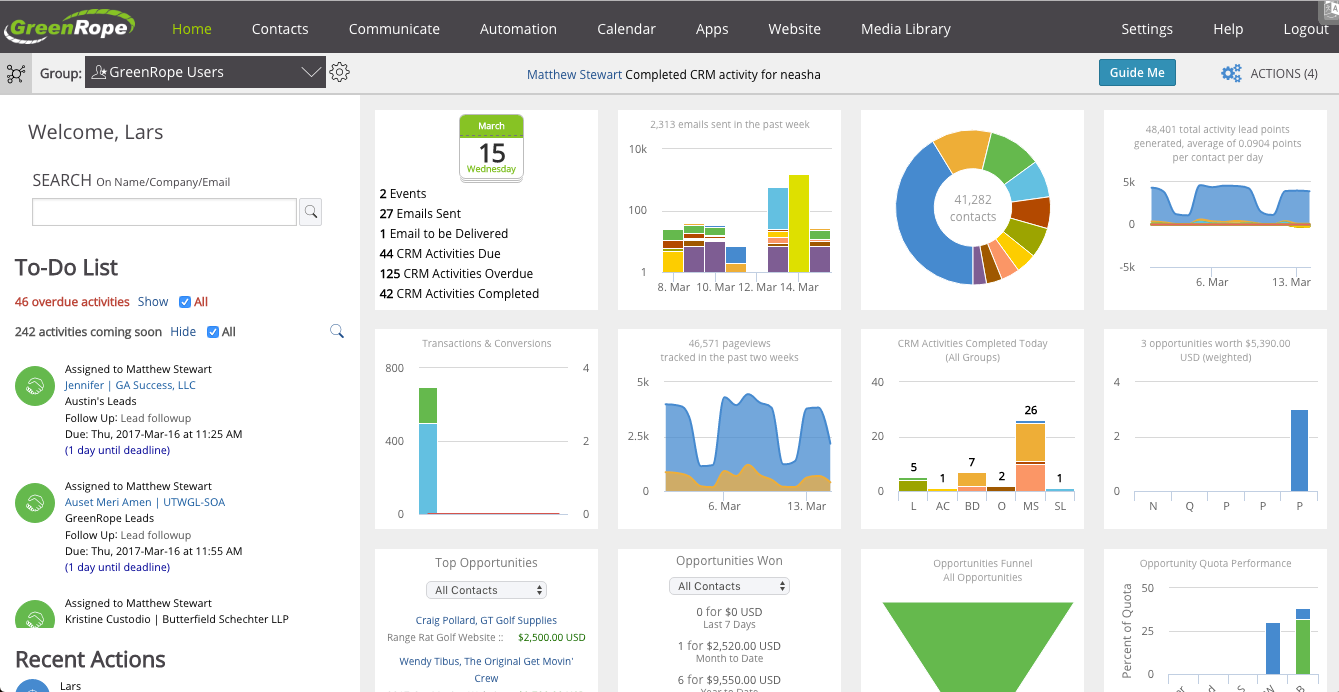 Marketing
Your marketing team deserves a feature suite that's as intelligent as them. Having all your tools under one roof will increase productivity and keep your team sane. Build beautiful emails, segment your funnel for targeting, automate everyday processes and much more. We know that all teams operate differently, and that's why the GreenRope Marketing Suite can be used however your team sees fit.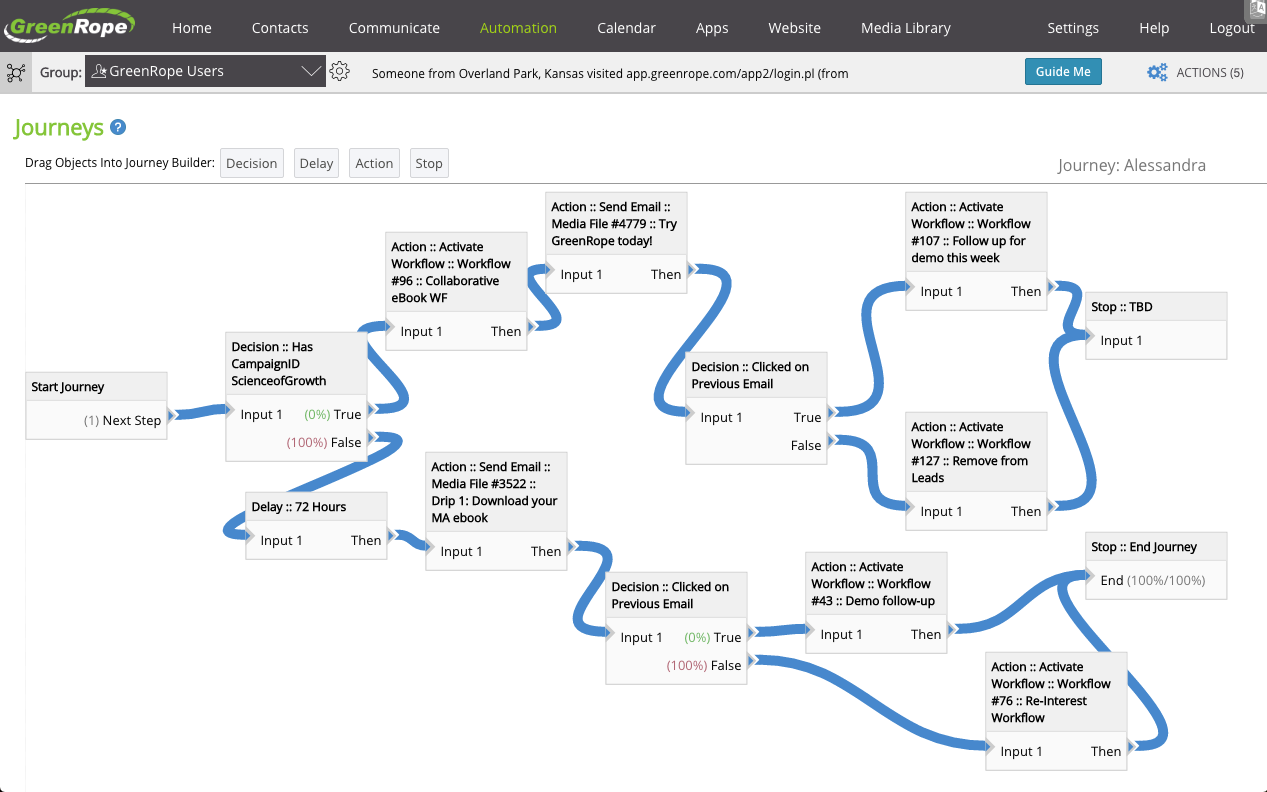 Operations
With the Operations Suite, your managers get both a bird's-eye and granular view of key metrics and team performance. Managing is more intuitive when unified with your sales and marketing efforts. From client support to data analysis, project management and more, the GreenRope Operations Suite brings the unity to your metrics and empowers you to provide the best customer experience possible.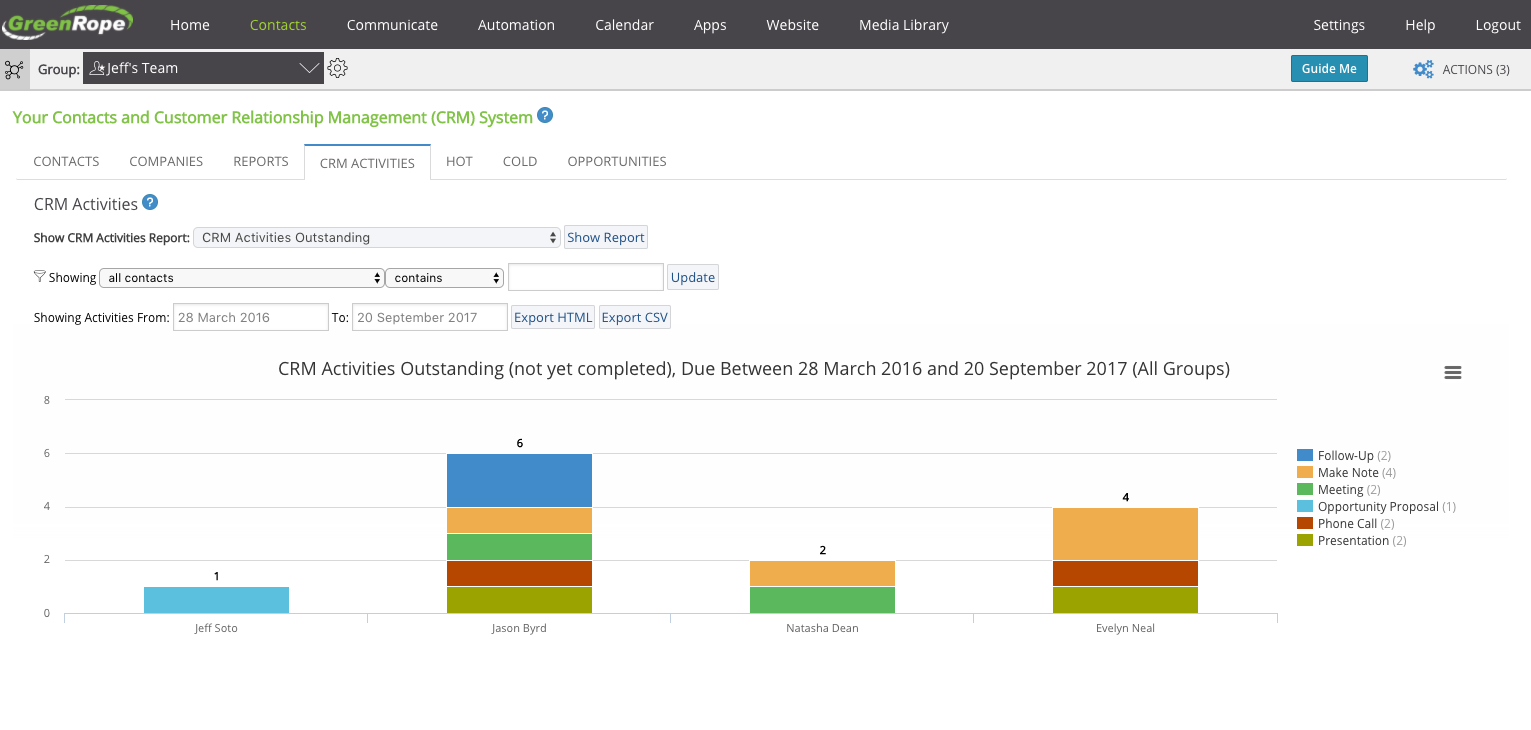 Start growing with GreenRope today