Meet the Suites
All your tools under one roof. Sales, Marketing and Operations Suites by GreenRope provide your teams with the cutting-edge tools that are missing from their workdays. Whether you're closing deals more efficiently, increasing brand awareness, or simply trying to manage it all, GreenRope's complete platform can elevate your teams to their next level in performance and collaboration.

Check out some of the best features in each suite below and get your free trial above!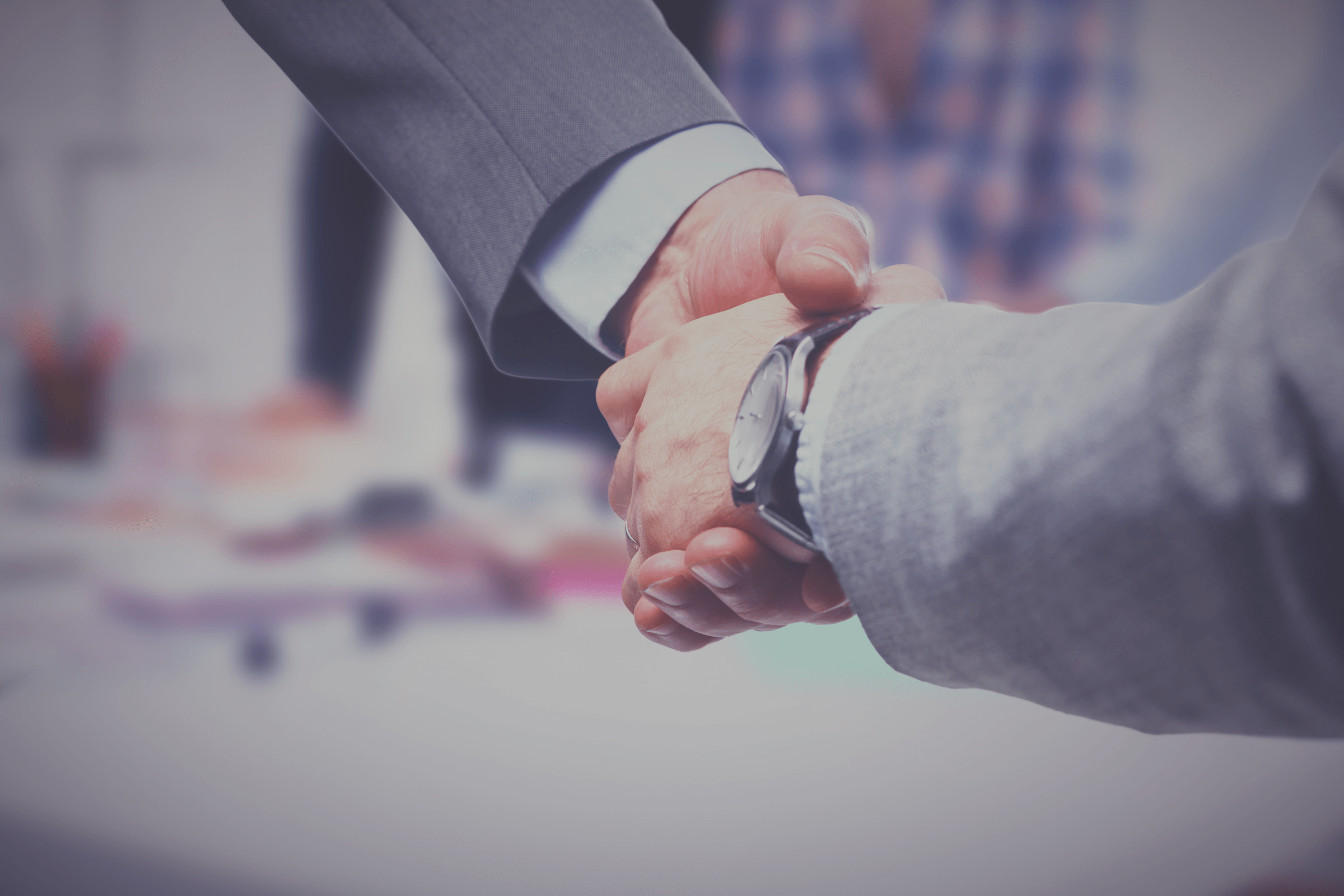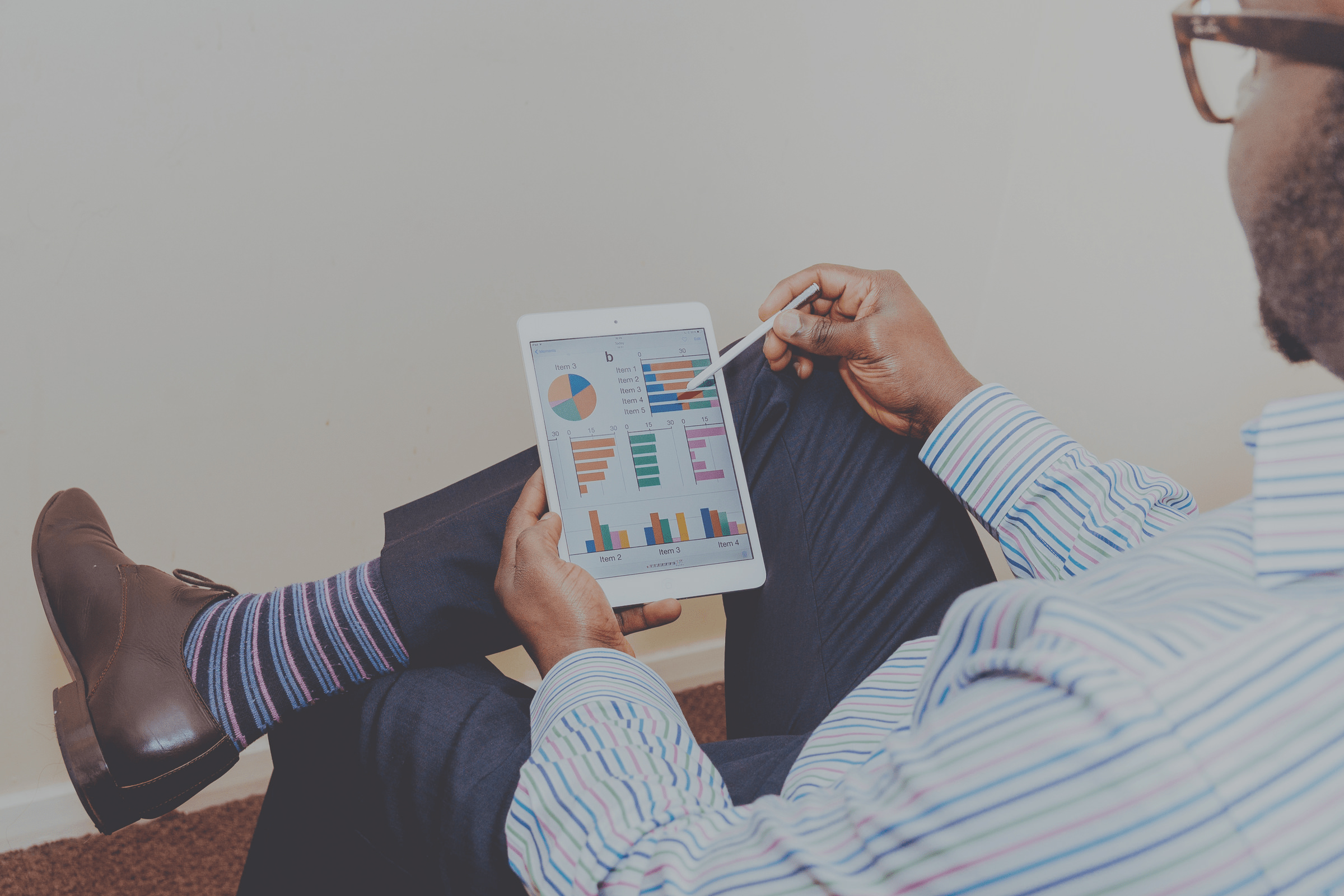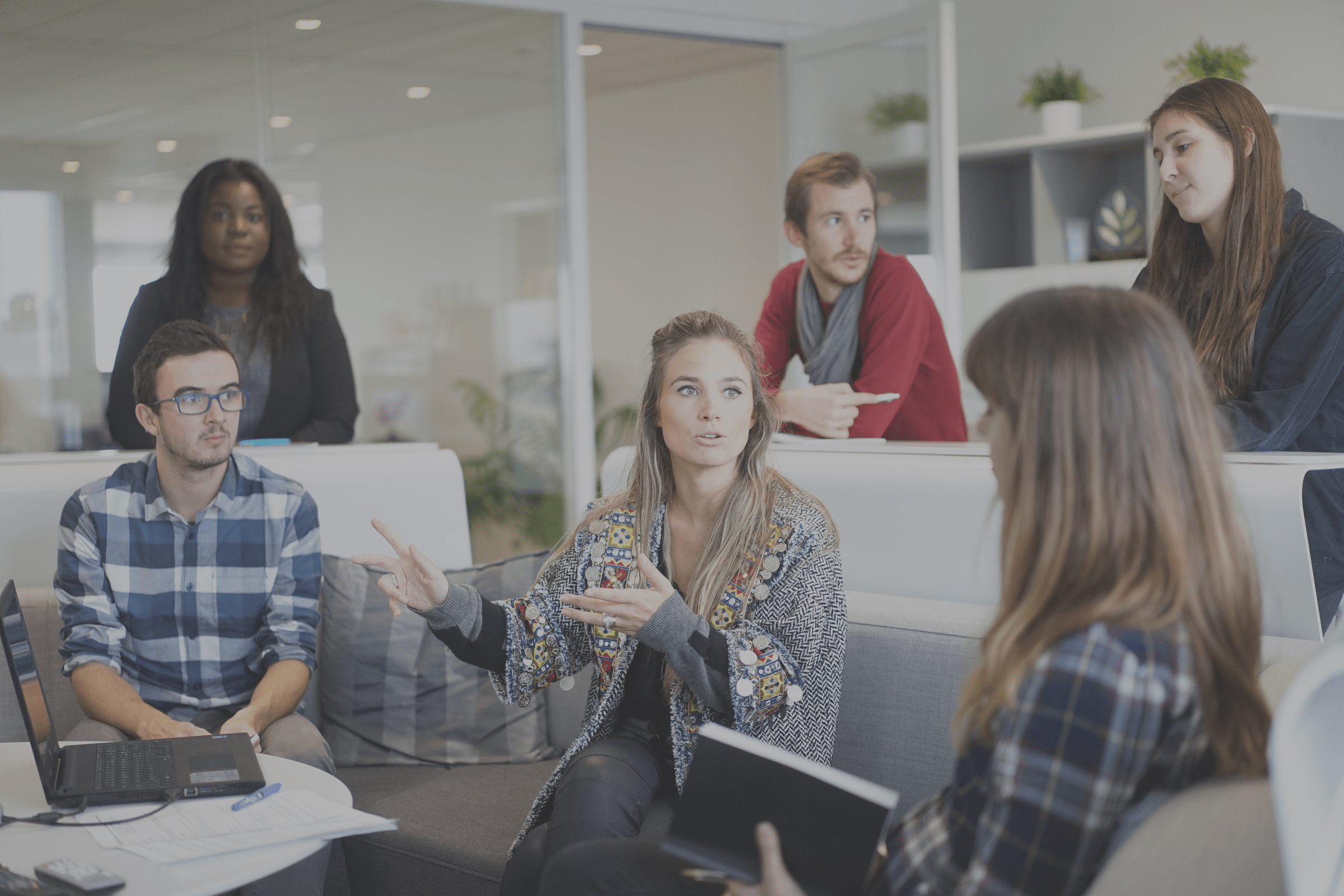 Sales
CRM
Maintain your customer relationships with the best tools in the business. A CRM platform as powerful as GreenRope is a must for salespeople who enjoy more efficient work days. Everything starts with our robust contact records and extends out to automation features such as workflows and CRM activities that will free you up to focus on closing more and driving revenue.
Workflows
Workflows is the missing piece to your salespeople's day. Workflows automate tasks that would otherwise have to be performed manually, taking away time that could be spent engaging with people that are interested in your brand. Workflows will help you increase your productivity, improve organizational efficiency, save time and convert more leads. With GreenRope's workflow manager, developing and managing your workflows couldn't be simpler.
Opportunities
The Opportunities area provides the perfect way for your salespeople to view and manage all deals in the sales pipeline. Your team will be able to move each opportunity through your custom funnel, and estimate a rough percentage of your chance of closing the deal. Opportunities allow you to stay ahead in the sales game and know exactly where you stand with each potential client.
Reports
Sales reporting is a crucial aspect to understand where your team stands based on the goals you've set for them. GreenRope comes equipped with contacts tools to see the contacts breakdown of custom fields you've created, reports for CRM Activities that your sales team has completed or has yet to complete, and much more. Know exactly where your team stands and keep them on track with all of GreenRope's advanced reporting options.
Marketing
Email Marketing
Create your most beautiful email campaigns with cutting-edge software that cuts down on the learning curve. Whether you are well-versed in HTML or are more used to a drag-and-drop builder, we have an option for users at each level. Our email builders come with every tool in the book, and give you complete control over all templates. Once your emails have been sent, take advantage of email tracking to see how your campaign performed so you can improve for future broadcasts!
Journeys
Roadmap your way to success with GreenRope's Journey tool. Journeys are the perfect way to send your specified contacts down a flow chart of automation based on decisions, delays, and actions. Our staff favorite is to use Journeys for an email marketing campaign, which empowers you to take actions based off reads and clicks. This is the advanced tool that your marketing team is missing for campaign strategy.
Marketing Automation
Watch your amount of qualified leads soar when you implement GreenRope's powerful marketing automation features into your process. Businesses that utilize marketing automation are able to streamline their marketing efforts and overall, have more productive days. Set up workflows, drip campaigns, trigger automatic actions like auto-responders, campaigns, follow ups, social actions and more to help you work more efficiently and give your leads a more personalized experience.
Signup Forms
A signup form on your landing page is one of the first impressions you can make to a potential lead. Ensuring the process is smooth, well-designed, and concise will make all the difference between them signing up and bouncing from your landing page. With GreenRope, your landing page options are endless. Design the look and feel of each form from the font type, to the shape and color of the button.
Operations
Ticketing
Customer service is the bread and butter of many companies, and you need a versatile tool to handle all sorts of requests from all of your prospective, new, and long-time customers. All of your tickets come with a specific ticket number and tracking so you can see to the complete satisfaction of each issue or request. Managing both your sales and support tickets in one feature-rich area of our platform makes managing your teams all the more efficient.
Project Management
Managing multiple projects at once is simple and powerful with the GreenRope's Project Manager. The Project Manager features useful tools for management such as setting tasks for certain people, tracking hours spent on a particular project, and enabling your team to make updates as they complete parts of the project. All of this adds up to a tool that makes it quick and easy for you to direct your teams to get your projects done as quick and organized as possible.
Wiki
Team communication is mightily important to creating a productive and successful work environment. An internal team Wiki is perfect for making information available to the entire team, making sure that proper resources are available, or laying out simple procedures using our articles feature. Using Groups, you can give certain team members access to the wiki and tailor the information so each group receives the exact information they need.
Event Managment
GreenRope's full Event Management feature comes packed full of capabilities to make it easy to track all of your events. Fully customize the entire event experience from initial invitations, to setting up event registration options for special requirements. Having full control extends to managing the attendees, their guests, and payments owed. It doesn't stop there. Once you have your events created, integrating them with a calendar, having automatic event reminders sent, and many other automated tasks are all present and easy to set within the account.