New leads and buyer data at your fingertips
What if you could identify those leads on your site who aren't already in your CRM? That would be powerful, right? With GreenRope's LeadFinder tool, you can identify contacts visiting your website without them having to contact you first at a fraction of the cost of other lead data services.
GreenRope users can now generate data like names, personal and professional emails, company addresses, locations, LinkedIn URLs, page visits, and so much more. This powerful data can be used to drive engagement, conversions, and to boost revenue.
Benefits of LeadFinder:
Identify leads not in your CRM
Learn more about your website visitors
Increase lead flow and top-of-funnel efforts
Generate valuable demographic data about your leads
Use GreenRope to automatically nurture leads & increase engagement
Drive more conversions with an increase in lead flow
But what about opt-in forms and communicating with website leads?
To use GreenRope's LeadFinder products, you must first prepare your website. This means adding the following to your website: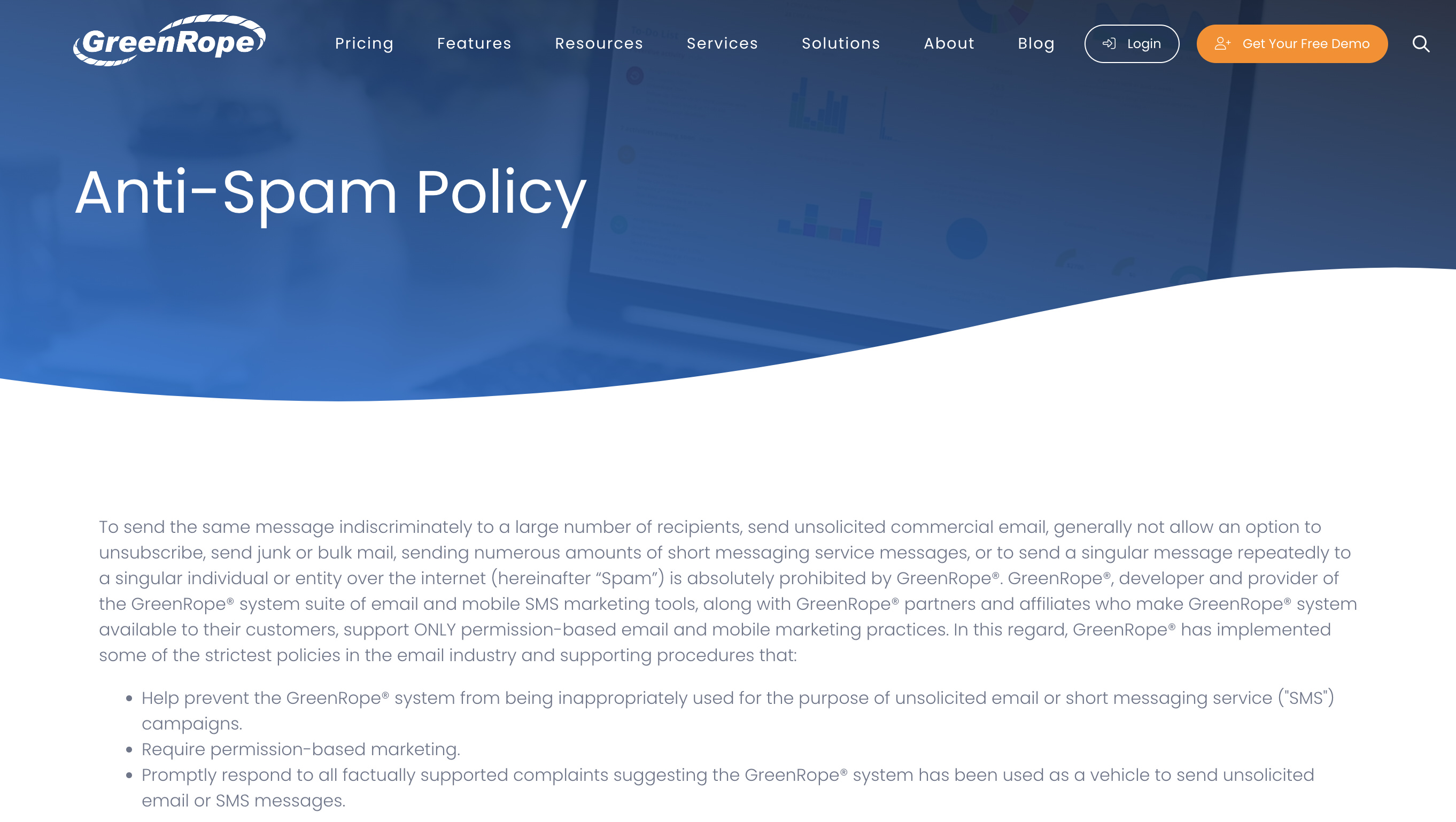 You must have a link to your Privacy Policy in the footer of every page on your website.
Your Privacy Policy must state that you gather data from website visitors, including the reading of cookies, and that that data may be stored and used by your business.
You must install a banner that informs the user that the use of your website implies an agreement to your privacy policy.
GreenRope has partnered with Modern Postcard to deliver this premium service. We are so excited about the potential it delivers to our users. Please note that this service requires a separate setup, and incurs additional charges.
Contact us for more information about LeadFinder and buyer intent data with GreenRope.