How GreenRope stacks up
| Features | GreenRope | Infusionsoft |
| --- | --- | --- |
| Price | $249* | $299 |
| Start up fee** | $399 | $999 |
| No. of users | Unlimited | 4 |
| Emails per month | Unlimited | 25k/month |
| No. of contacts | 5,000* | 5,000 |
| CRM & Marketing Automation | | |
| Event Management | | |
| Sales Automation | | |
*GreenRope's Pro plan
**One time fee
"GreenRope has been an incredibly effective CRM tool for Sustainable Surplus. This is such an all-encompassing program that has the capacity to grow with the organization. Its technical support staff is very responsive!
We have new sign-ups almost every day and we definitely benefit from the ability to track our results of our online campaigns."
Sue Prelozni
Founder, Sustainable Surplus
"I used Infusionsoft for years and changed to GreenRope. For me, GreenRope is a much more intuitive platform - much better customer service - more affordable – they even help you integrate all of your data into their platform.
I was with Infusionsoft for years – I found they changed over time and it became more and more difficult to work with them [...] I'm very happy with GreenRope."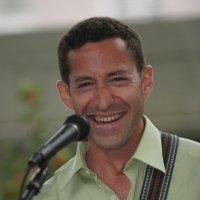 Ron Marcus
Principal, Shindy Media
Migration Made Easy
Whether you are making the switch from Infusionsoft or implementing your first CRM platform, getting all of your data imported or migrated becomes a painless task with GreenRope. With simple yet powerful importing tools, you'll spend more time automating tasks, building gorgeous emails, running reports, and less time making the switch. Our team of experts are here to help you along the way to ensure your account setup goes smoothly. Wait no more. Start growing your business with GreenRope today.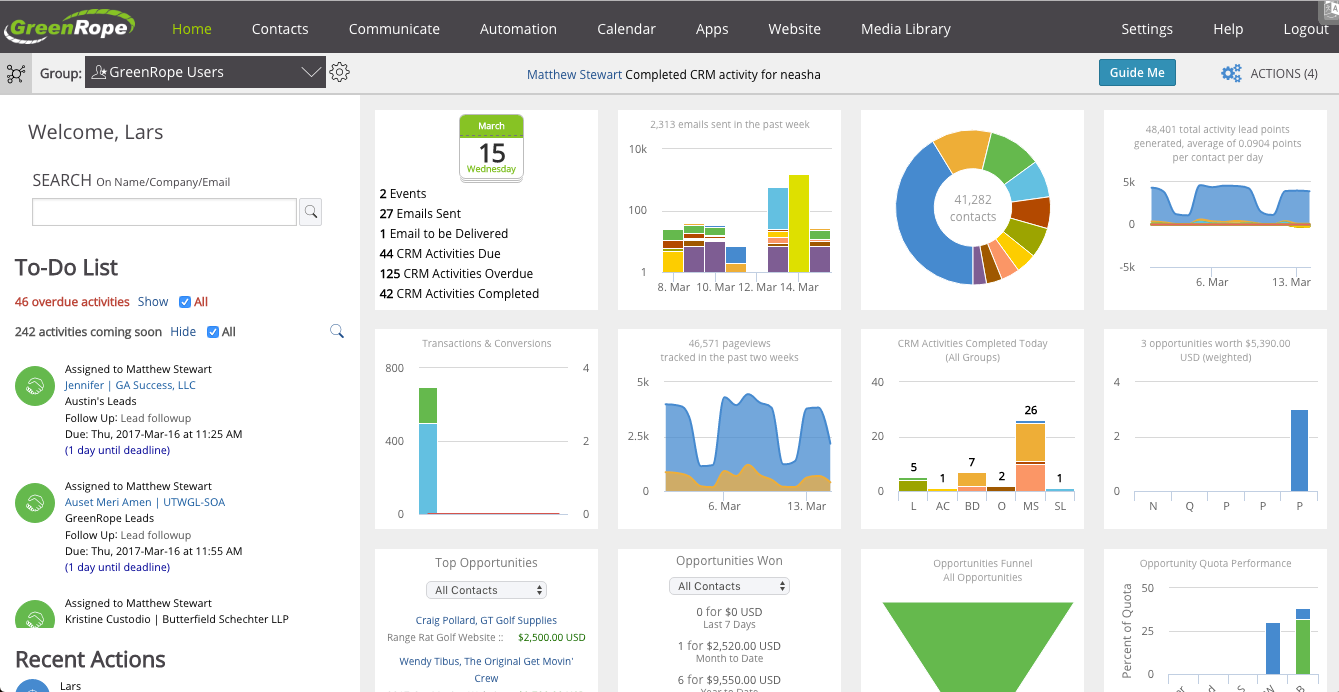 Start growing with GreenRope today with a free 14-day trial.