4.9
Average Support
Chat Rating
99.8%
Email
Delivery Rates
8,711
Number of
Active Users
Why Complete CRM?
Sales - Generate more revenue by maintaining and converting quality leads with our:
Lead scoring tools
Booking calendars
Opportunity paths
Custom CRM workflows
And so much more...
Marketing - Enjoy saving time with GreenRope marketing tools designed to bring exceptional omnichannel experiences to your leads and customers. Nurturing leads and engaging current clients becomes an easier job with our easy-to-use features:
Email Marketing & Drip Campaigns
Customer Journey Mapping
Website & Landing Page Builders
Signup Forms & Surveys
And so much more...
Operations - Reduce business costs, increase productivity, reach business goals, and keep customers happy with our collaborative operations tools:
Project Management & Timer
Event Management
Learning Management System
Digital Document Signing
And so much more...
Customer Service
Ticketing System
Live Chat integration
Access Permissions
Unlimited Users
$250 upon a new GreenRope account activation!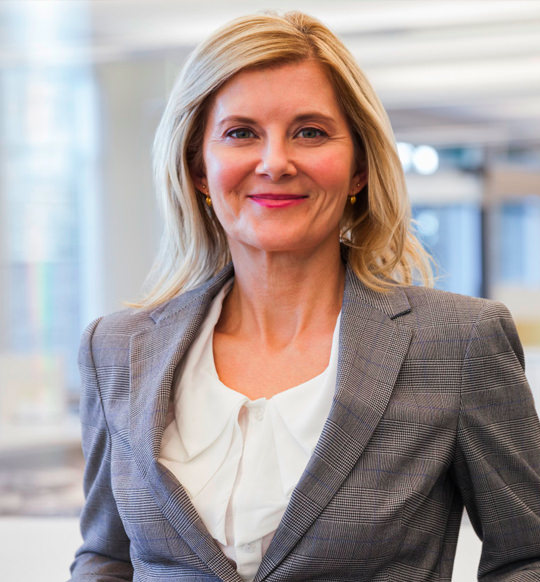 "My first month with GreenRope has been the polar opposite of my experience with InfusionSoft. Your software is good, delightfully stable and nicely thought out, and your support is great!"
Sharene Treffinger | VP of Marketing | Marketing-Treff