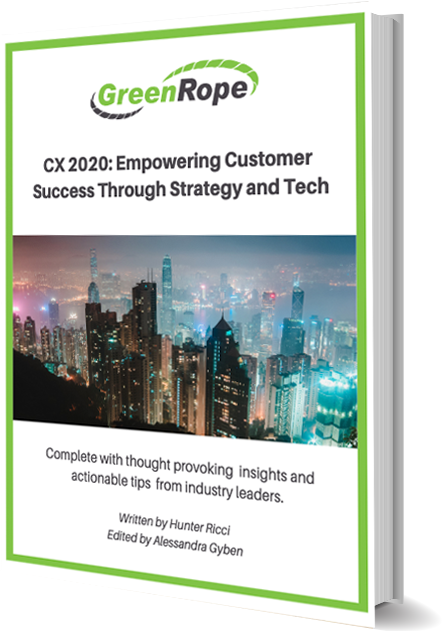 Empower Customer Success With Strategy and Tech!
---
Sign up below
to receive the ebook
In this ebook..
---
This ebook takes a detailed look at the customer experience trends that will define 2020. It includes key terms, strategies, and examples of CX trends that are revolutionizing business processes at every touchpoint.
What will customer experience look like in the 2020s and beyond
A holistic approach to CX strategy across all touchpoints and channels
Removing harmful tech and communication silos from your business process
Using tech to scale your business to support a large customer base
How ethical considerations for CX legally changing business in 2020
Essential metrics for effective surveying
Full Chapter List
Here's the complete chapter list. Don't miss out on this awesome content.
The Next Phase In CX 01
Introduction 02
Leveraging Complete CRM to Create Dynamic Customer Interactions 03
Integrative and Mobile Accessible 04
Creating Quick Feedback Loops With Automated Circuits 05
Diversification of Customer Service Channels 06
Emerging Culture of Convergence 07
Metrics for 2020 08
Ethical Behavior, Brand Values, and
the Customer Experience 09
Conclusion 10
Featured Quote
---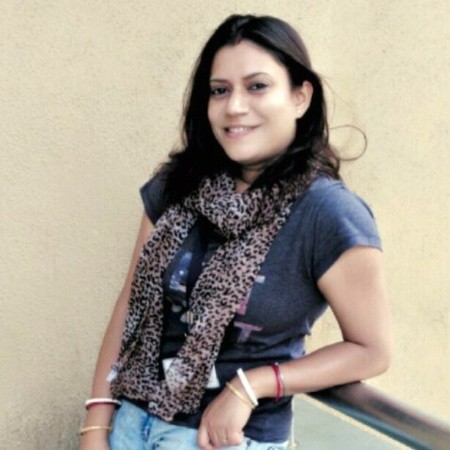 Sonali Datta
MarTech Advisor
"Digital 2.0 is the next phase, where the plain and simple customer experience of old will make space for intuitive, contextual, and practical engagement across different customer touchpoints."