Log In

Welcome to the GreenRope® Affiliate Program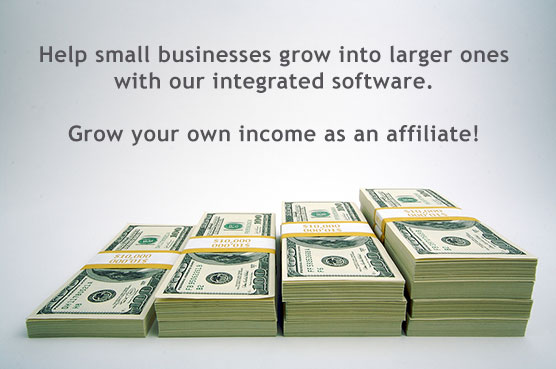 Rewarding you the best email marketing/CRM commissions on the net. Earn 10% commission on subscriptions for 12 months. As an added bonus you get 5% 2nd tier commissions from the sales of new affiliates you sign up to our program. All you have to do is sign up as an affiliate, give us your desired promo code, and have each of your referrals use your code when they signup for a GreenRope account.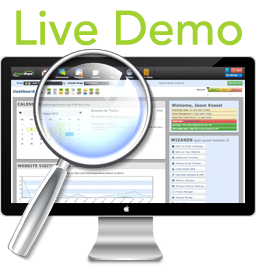 Already have an account? Click here to login.
See how GreenRope can help you!
Some of our clients: